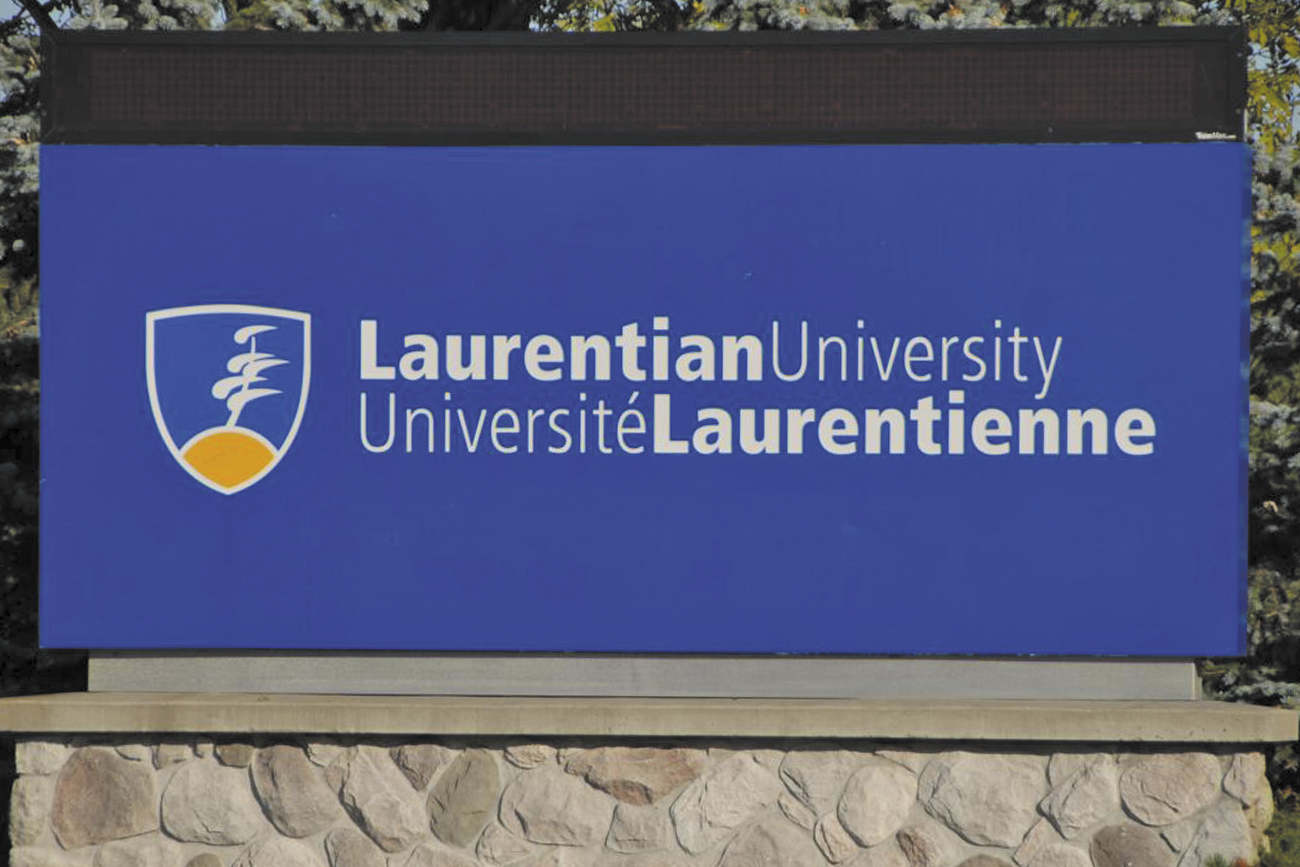 Overview
Since February 1, 2021, Laurentian University has been undergoing an insolvency process under the Companies' Creditors Arrangement Act (CCAA).
The first phase of the insolvency process ended on April 30. CAUT worked closely with the Laurentian University Faculty Association (LUFA) during this phase to put students first, but in the end, 69 programs were cut and 110 academic staff lost their jobs, threatening the viability of this tricultural and bilingual institution. Agreements with Laurentian's three federated universities were also terminated during this time.
The second phase of the CCAA process will include the assessment of creditors' claims and a review of all operational and governance matters.
What now?
Laurentian University's financial crisis is a failure of its Administration and the provincial and federal governments' post-secondary funding model. Accountability and public funding are needed to reverse the cuts and make sure collegial governance is strengthened to prevent the kind of financial mismanagement that led to insolvency.
Join LUFA, OCUFA and CAUT in calling for:
the resignation of the Ontario Minister of Colleges and Universities, Ross Romano, along with five senior administrators from Laurentian University for their roles in creating the financial crisis that has devastated this northern Ontario university.
the exclusion of publicly-funded institutions from the Companies' Creditors Arrangement Act (CCAA), and to provide stronger leadership to strengthen the post-secondary education and research sector as part of its post-pandemic recovery strategy. Sign the CLC petition now.
federal and provincial funding. Since the news of insolvency on February 1st, CAUT has been advocating for increased federal funding.

This has resulted in several debates in the House of Commons on Laurentian University and the CCAA.
The federal government has also committed $121 million for minority language post-secondary education in its Budget 2021, including Laurentian.
We need to keep up pressure on the federal government and get the province to step up.
Take Action
Here are 5 things you can do to help staff and students at Laurentian: