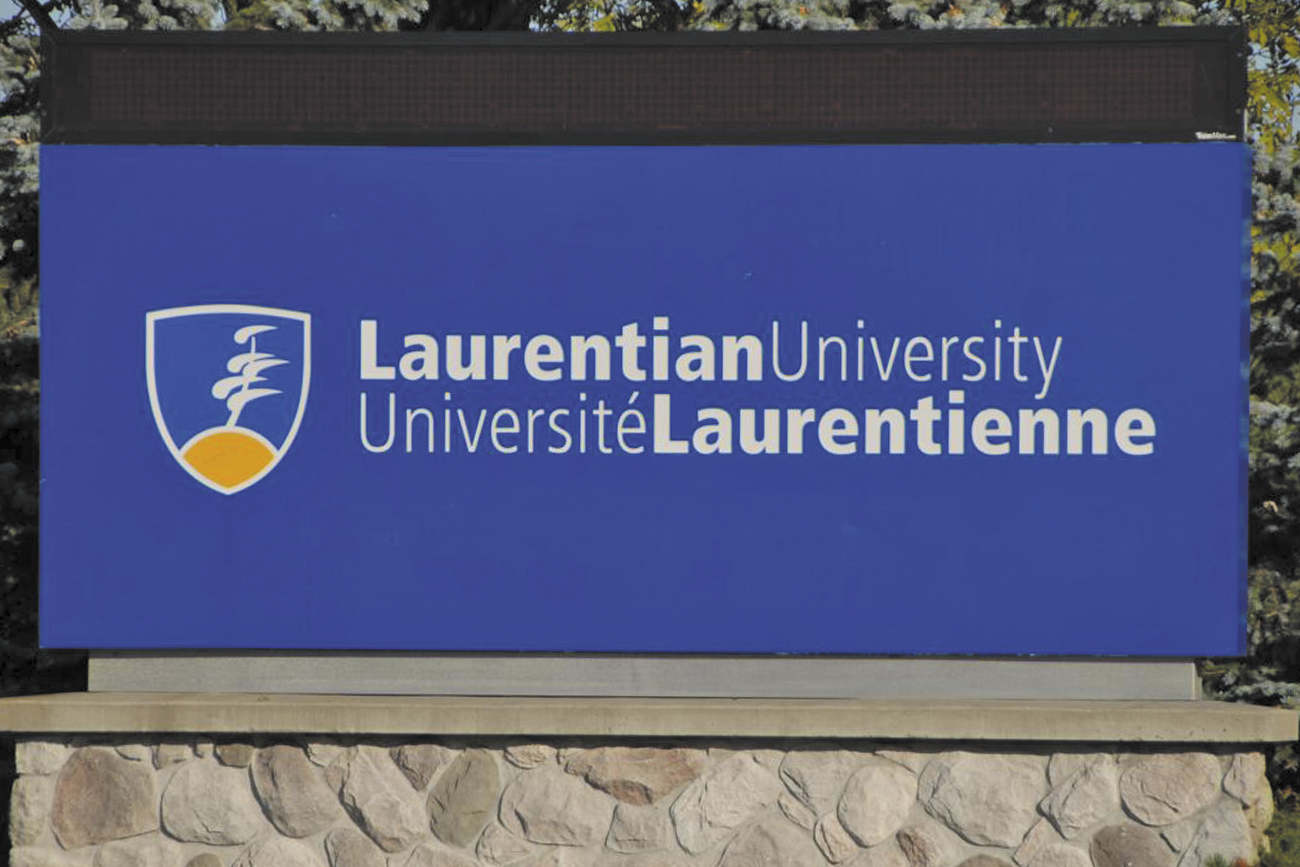 Overview
Laurentian University has been undergoing an insolvency process under the Companies' Creditors Arrangement Act (CCAA). On April 12, 110 academic staff lost their jobs and 69 programs are being cut.
Laurentian University's financial crisis is a failure of the provincial and federal governments' post-secondary funding model and its administration. This failure now endangers the survival of the university, its unique tricultural and bilingual mandate, and its place as a northern centre of research and education excellence. To allow Laurentian to be diminished or fail would be a betrayal of the university's faculty, staff, and students, the people of northern Ontario, and all Canadians who support public post-secondary education. Laurentian must be saved.
CAUT continues to work closely with Laurentian University Faculty Association (LUFA) to demand that the provincial and federal governments step in and seek the best outcomes for academic staff and students, while upholding the principles of collegial governance, academic freedom, tenure and the collective agreement
Join us in calling for:
A significant immediate public investment in the university to stabilize programming, retain staff and students, and signal that both levels of government are committed to the continuation of Laurentian's important bilingual and tricultural mandate and a thriving north.
Governance and accountability improvements. Those who caused and allowed this crisis to occur cannot be left in control of the university's recovery. There needs to be strengthened collegial oversight and accountability to the communities Laurentian serves. The provisions of the Laurentian Act must be brought up to the standards of other university statutes.
Take Action
Here are 5 things you can do to help staff and students at Laurentian: