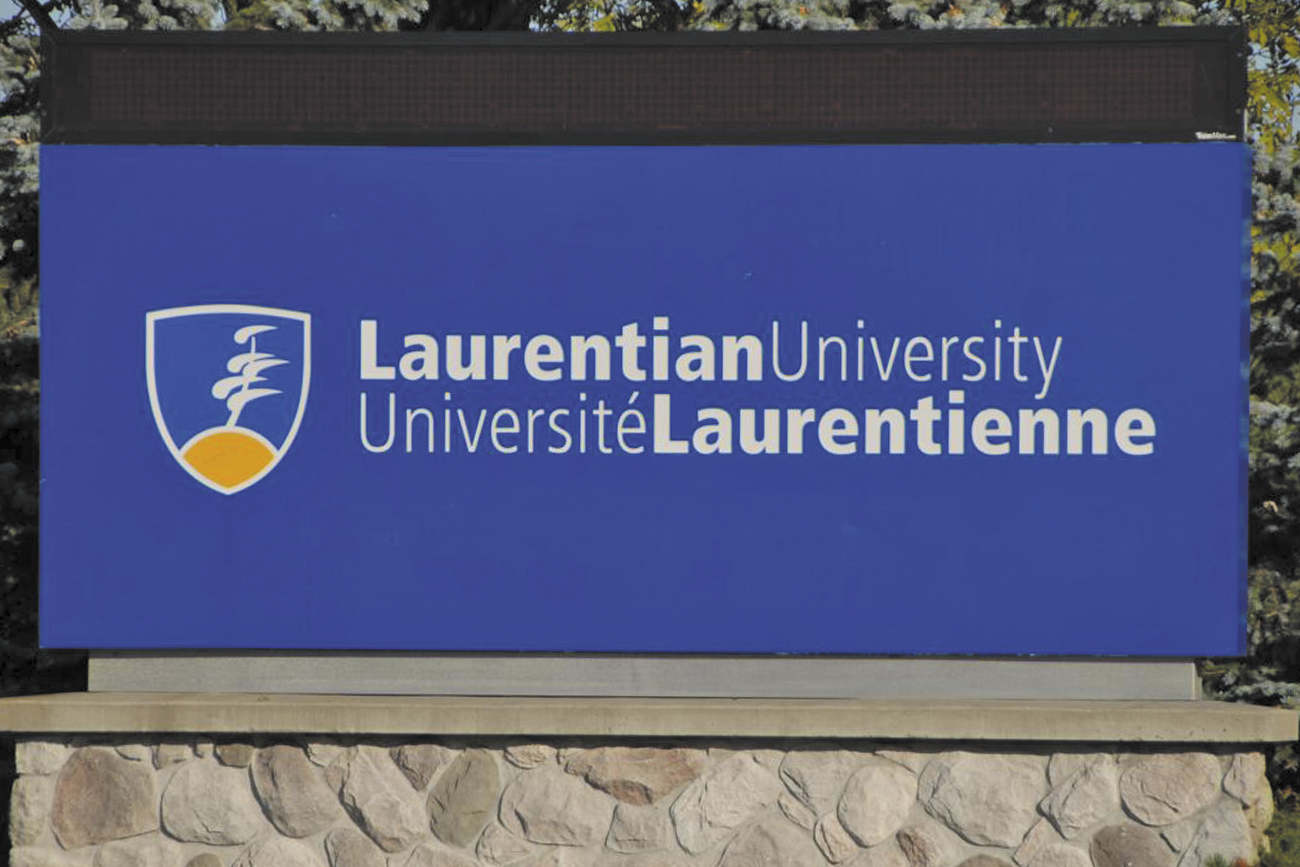 Overview
In an unprecedented move, Laurentian University sought and received insolvency protection under the Companies' Creditors Arrangement Act (CCAA) on February 1. CAUT is working closely with Laurentian University Faculty Association (LUFA) to seek the best outcomes for academic staff and students, while upholding the principles of collegial governance, academic freedom, tenure and the collective agreement.
CAUT has been providing support in the following ways:
Expert and financial support to the legal and mediation proceedings
Communications assistance to get key messages out in the media
Advocating federally for support for Laurentian and the sector
Take Action
Send a letter to your MP and Ministers François-Philippe Champagne, Chrystia Freeland and Mélanie Joly asking them to step up.
Message of solidarity
Latest News