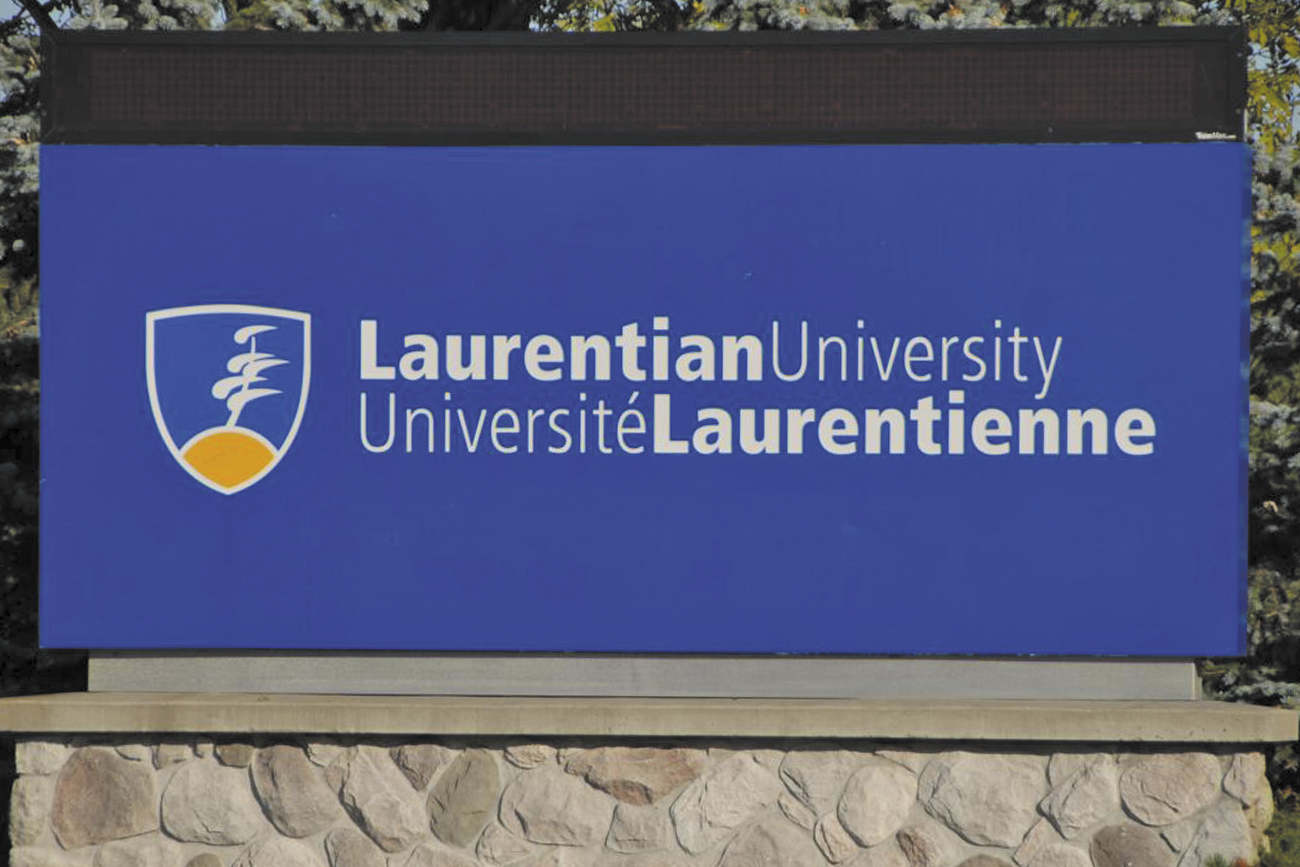 Amplify the need for action on social media
Let Laurentian University students and staff know you stand with them. Share one of these messages on social media:
As an academic staff, I stand in solidarity with @LUFAPPUL and express outrage at the deep cuts. We call for govenments to step up to save the bilingual and tricultural programming at Laurentian. #cdnpse / #FundLU / @cafreeland / @melaniejoly / @justintrudeau
Share this open letter asking decision-makers in the insolvency process at Laurentian to protect Indigenous Studies.
Share a video of support for Laurentian. See our example.
---