ONLINE ADVERTISING :

To post an online job ad, as well as rates and payment information, click on AcademicWork.ca
---
ADVERTISING IN THE CAUT BULLETIN (PRINT EDITION):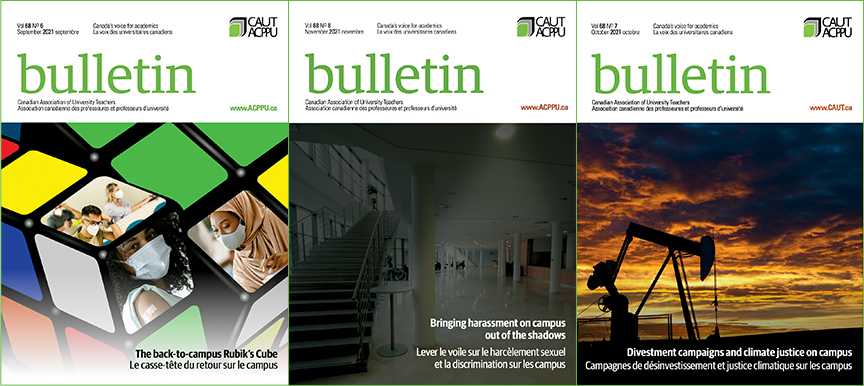 To post a job ad in the CAUT BULLETIN print edition as well as more information on deadline dates and rate cards, click here.
---
QUESTIONS?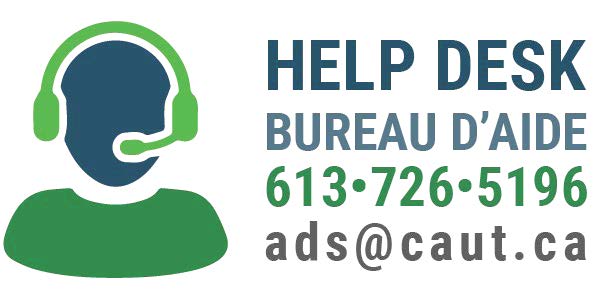 Any questions please call (613) 726-5196 or e-mail ads@caut.ca.