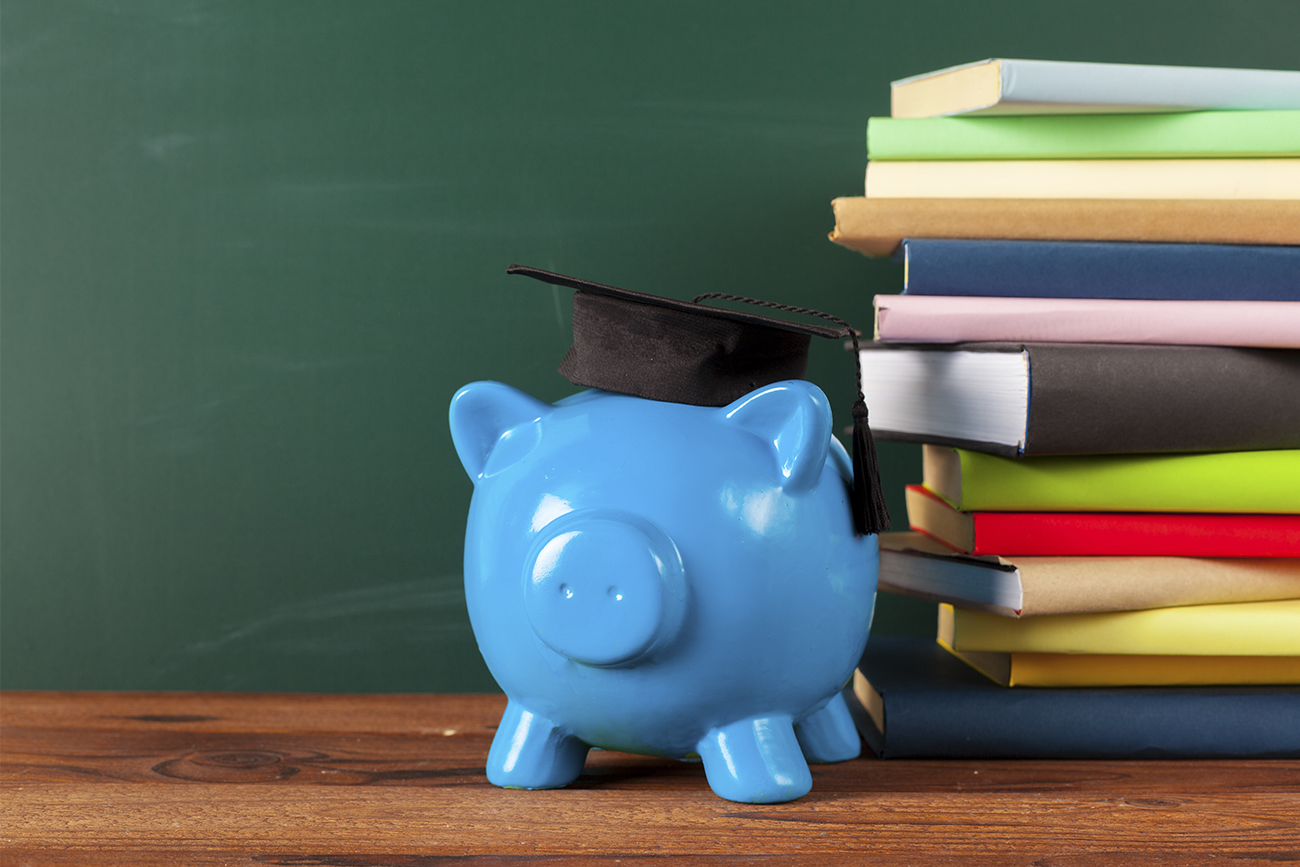 The United Kingdom's Office for Budget Responsibility is forecasting that education will be the sector hardest hit by the coronavirus crisis, with universities and colleges most affected.
Despite the dire warning from the Office, the UK government has to date not provided any long-term relief plan to make up an anticipated £6.9 billion loss in fee income as international students stay away from campuses.
Instead, the Universities Minister Michelle Donelan announced in early May that the government would pay institutions early for undergraduate tuition fees, a decision that brings forward £2.6 billion that universities would have received at the start of the next academic year.
"This package does not deliver the protection or stability that students, staff and the communities they serve so desperately need," said University and College Union General Secretary Jo Grady. "Instead of kicking the can down the road, the government must underwrite funding lost from a fall in domestic and international student numbers and remove incentives for universities to compete against each other at a time when we need to be pulling together."