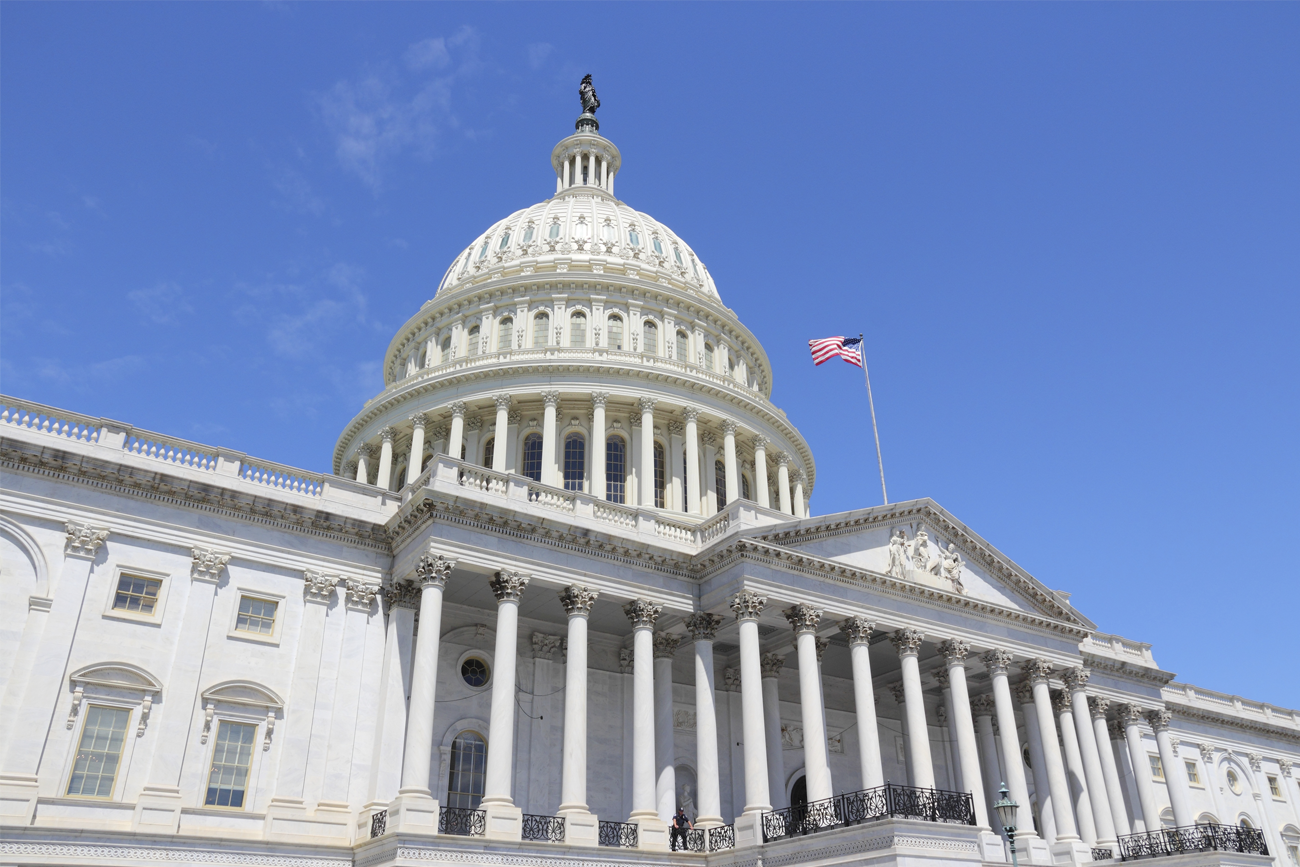 As part of the Coronavirus Aid, Relief, and Economic Security Act (CARES Act), the United States Congress is setting aside $14 billion US in emergency funding to the nation's universities and colleges.
The Higher Education Emergency Relief Fund will provide institutions with funding to defray costs associated with transitioning courses to distance education, and provide aid to students for food, housing, course materials, health care, and childcare.
Most educators and advocates said the funding will help meet short-term needs, but warn the amount falls well short of what states, districts, colleges, and universities will need to weather the longer-term fallout from COVID-19.
"The bill is not perfect, but it does address many urgent needs of our students, educators and schools," said National Education Association President Lily Eskelsen. "As revenues decline and state and local governments' budgets suffer, Congress must help prevent dramatic cuts from hitting our schools, impacting student services and ensure educators do not lose their jobs. Congress must understand that tens of billions of dollars more will be needed going forward to truly support all students, counter the learning loss happening through school closures and prevent educator layoffs."