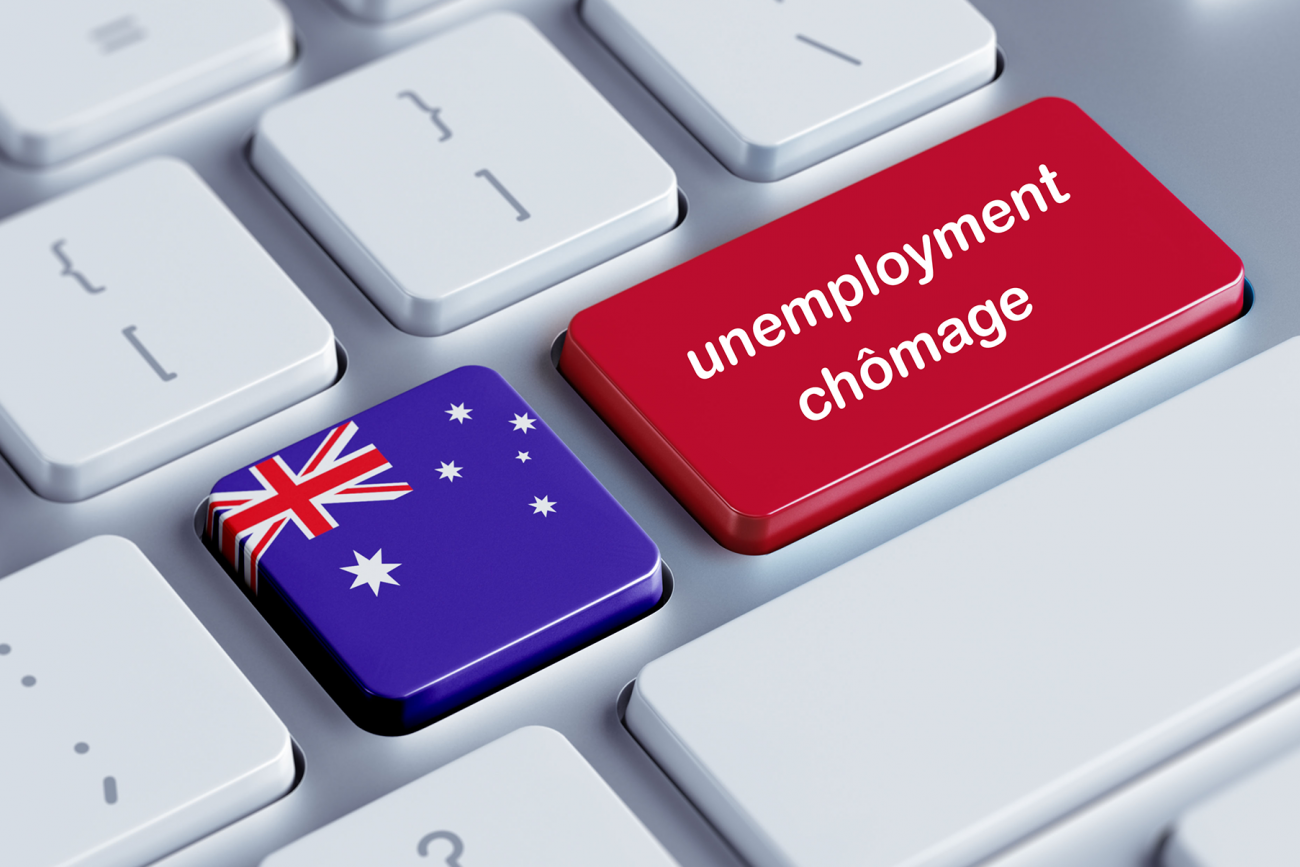 The university community in Australia is warning that a federal government pledge to maintain existing funding levels will not be enough to prevent job cuts as institutions struggle with the collapse of international student enrolments.
Education Minister Dan Tehan announced on April 12 that the federal government will provide $18 billion in already budgeted funding to universities, even if domestic enrolments fall.
"The 'relief' package for higher education will do nothing to address the anticipated multi-billion shortfall in university income this year," said National Tertiary Education Union (NTEU) President Alison Barnes. "This will not plug the gaping hole in university finances left by the drop in international student income."
Universities Australia Chair Deborah Terry said the sector had been looking for a more generous support package.
"We estimate 21,000 jobs at Australian universities will go within the next six months.
Modelling by Victoria University's Mitchell Institute projects universities will lose up to $19 billion between 2020 and 2023 because of declining international student numbers.