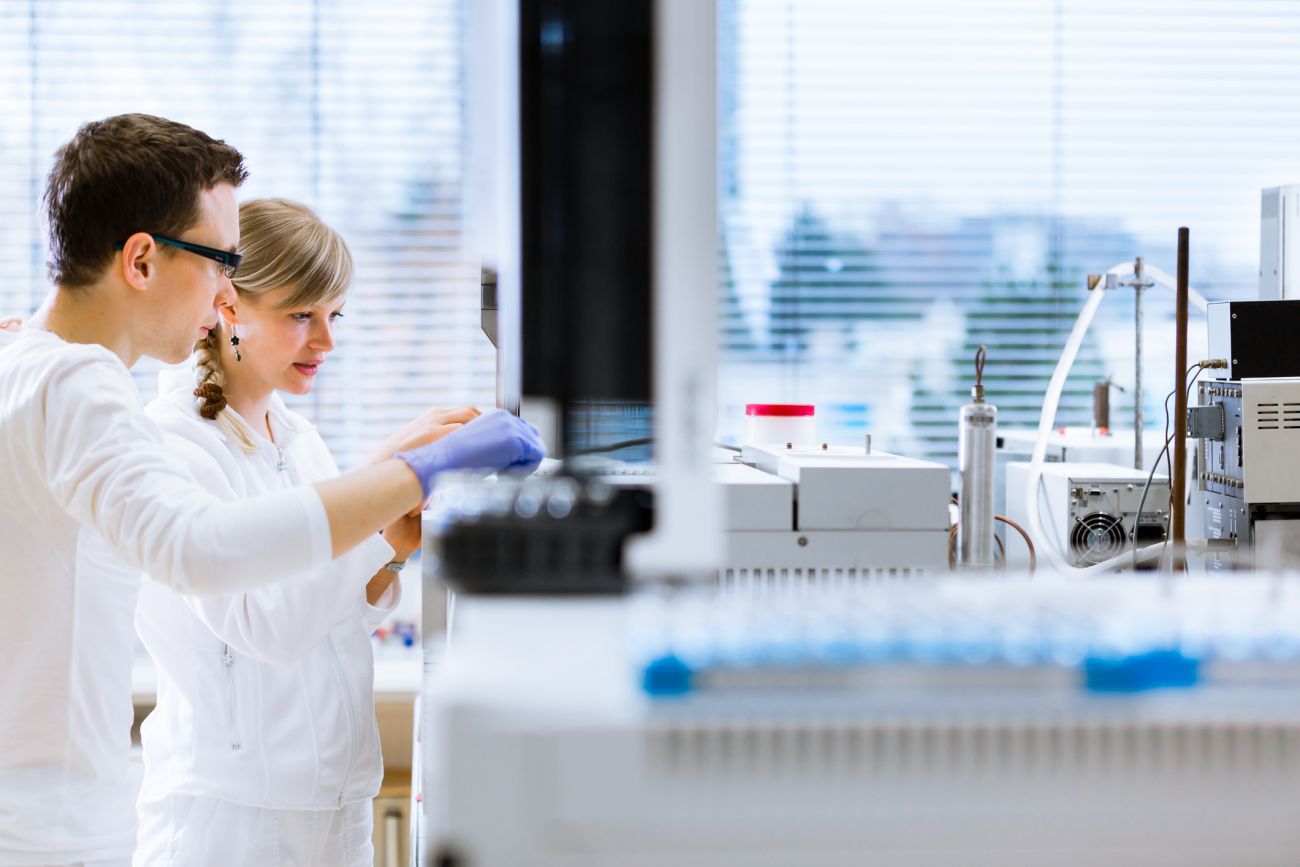 TimesHigherEducation.com
UK universities have been warned by a leading environmental campaign group that they will need to move away from accepting research funding from "fossil fuel corporations" if they are to follow through with their commitment to combat climate change.
Simon Bullock, senior campaigner, policy and research coordinator for Friends of the Earth, made the comments in response to a survey that the organization ran earlier this year, which asked 40 universities and 19 research councils and institutes how they were responding to the December 2015 Paris climate agreement. He praised the sector, however, for "leading the way" in tackling the issue compared with other areas of "civil society."
Mr. Bullock said that he was encouraged by the 97 per cent response rate to the survey, and by "how proud many of the vice-chancellors were in writing about their university and what they were doing." But he said that there were still some "glaring problems" that universities needed to address.
"Almost none of the letters mentioned research they were doing that [goes] counter to the Paris agreement goals," he told Times Higher Education.
"For example, a university might have an absolutely world-leading climate change department saying this is what needs to happen, and almost in the same building they'll have a research department actively trying to maximize the amount of fossil fuels we burn. It's a genuine problem that they'll have to deal with."
He conceded that it was "very hard" for universities to secure research funding, and acknowledged that turning down an oil company willing to fund a research institute providing that it research specific areas was "genuinely difficult" for universities.
"We're not suggesting for a second universities would or could sever all ties with fossil fuel corporations overnight," he said. "However, they could [say]: we will take money from whatever corporation, so long as it's in a research area that's compatible with the Paris goals."
"Universities should sit their climate change and fossil fuel departments together and thrash out a transitional pathway out of research that goes into fossil fuels."
Friends of the Earth has compiled a "comprehensive" strategy for universities on how to address areas such as research, their operations in reducing their carbon footprint, how to bring environmental issues into their teaching, and wider outreach.
Craig Bennett, chief executive of Friends of the Earth, added that British universities have a "clear leadership role" in moving away from "climate disaster."
"This is the time for all UK universities to build on their strong work and adopt a comprehensive climate strategy," he said. "[They] now need to be a beacon for the world on climate."