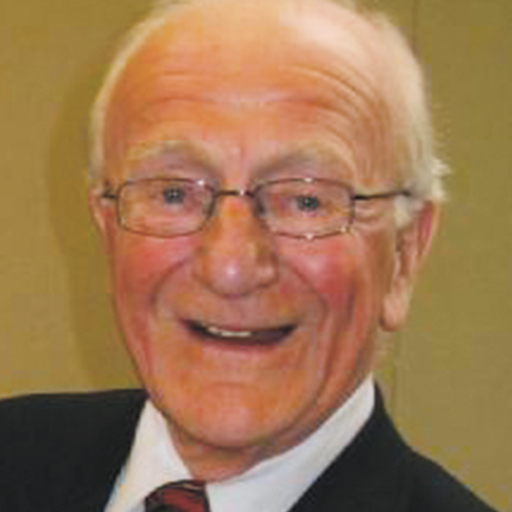 Arsène Richard, leader in the solidarity movement for the improvement of the working conditions of faculty members and the promotion of public post-secondary education, whether at the local, provincial or national level, passed away on June 9, 2021 at the age of 91.
Born at Mont Carmel, Prince Edward Island, he pursed his post-secondary studies at, among others, Collège Saint-Joseph de Memramcook, Université de Louvain in Belgium and at the Institut Catholique de Paris, in France.
An activist and a professor of philosophy for 34 years at the Moncton Campus of l'Université de Moncton and activist, Richard was granted by the Federation of New Brunswick Faculty Associations (FNBFA) the Prix Nicole Raymond Award in 1990 in recognition of his significant contributions as President of the FNBFA for three consecutive years (1976, 1977, 1978) and President (1976-1977 and 1977-1978) of the new association certified as a union at the Moncton Campus of l'Université de Moncton, Association des bibliothécaires, professeures et professeurs de l'Université de Moncton.
Richard was also the federation's representative at the Canadian Association of University Teachers (CAUT) Council until 1987. Later, he sat on the Liaison Committee for the CAUT agreement with the then Quebec provincial federation as well as for the renewal of this agreement.
Rest in peace, Richard.