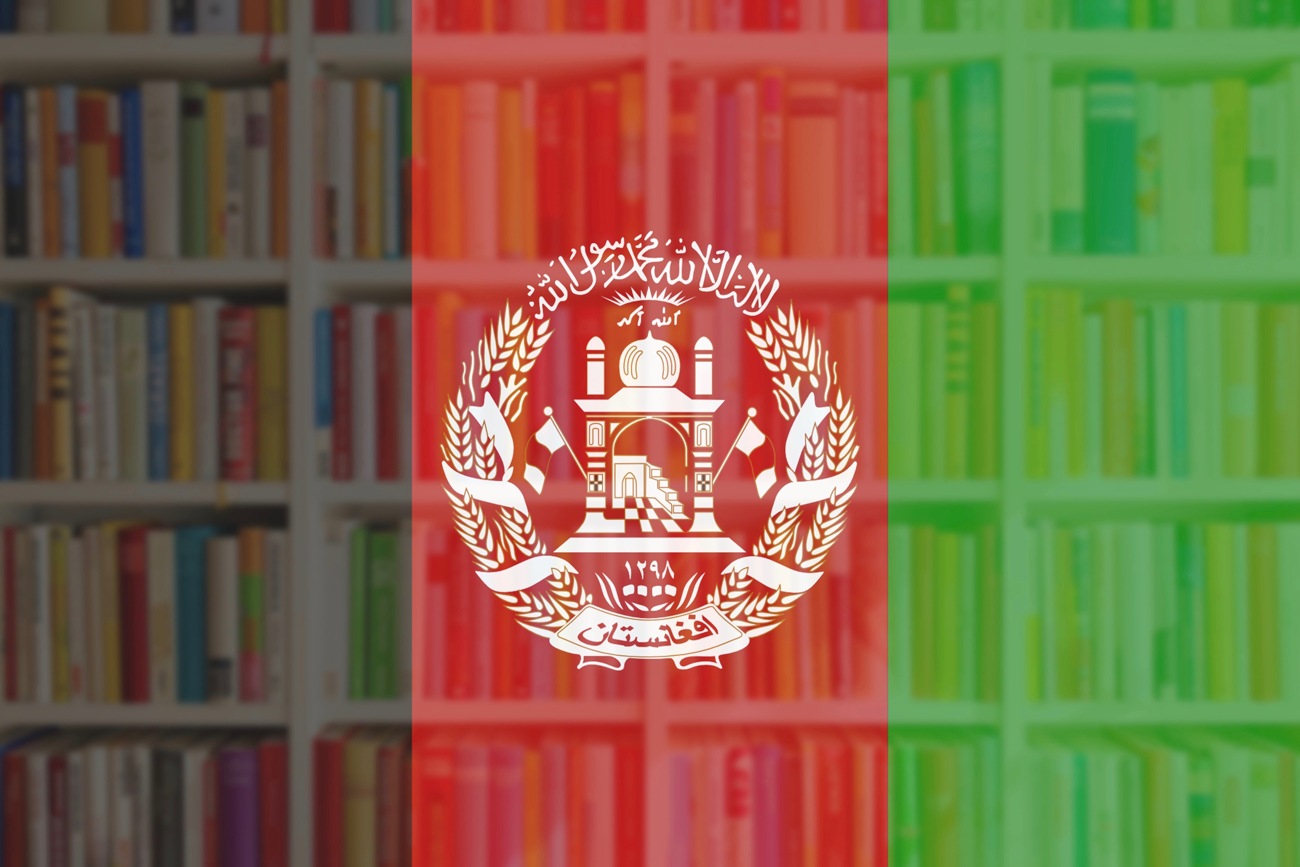 Only days after one of the most abrupt and dramatic regime changes in history, Scholars at Risk (SAR) was deluged with a record number of urgent requests from academics, high-profile human rights leaders and other members of civil society desperate to leave Afghanistan and secure teaching or research positions at universities and colleges in North America and Europe.
"This crisis is the largest I've seen in my 20 years of doing this work, a magnitude the world has not seen since World War II," said SAR's executive director, Robert Quinn.
Within a month of the Taliban re-taking power, Quinn and his team received over 900 requests for help from scholars in Afghanistan. By comparison, in 2020, SAR received 500 requests in total from scholars across the world. Roughly one-third of the Afghan appeals for support are from women.
"Many women took advantage of higher education in Afghanistan in the last 20 years, and many of those women have been building pathways for more women to follow that route by joining women's rights organizations or entering into government and higher education as role models," said Quinn. "The entire education community is deeply sensitized to the dynamics of a Taliban rule for Afghan women; we do not want to lose the 20 years of investment in women's education."
Quinn says the outpouring of solidarity on the part of academic institutions in the face of the unfolding crisis in Afghanistan has been "extraordinary". Over 200 institutions around the world have responded to SAR's appeal for campuses willing to host Afghans. Quinn estimates that SAR has secured pledges of about 100 academic positions with full or partial funding, roughly distributed across North America and Europe—including at least 10 in Canada.
"But we are now shifting from the sprint to the marathon phase," said Quinn. "We need to press government officials to not be short-sighted and to demonstrate long-term commitment to our values. And we need to remind ourselves and our institutions to be patient and persistent. It will take a lot of time and effort to turn the current outpouring of good intentions into actual opportunities for individual Afghans. But it will be worth it."