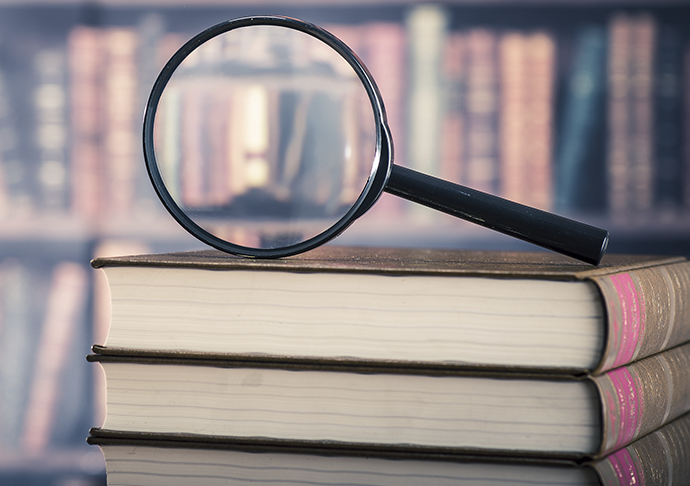 Québec's Independent Scientific and Technical Commission on the Recognition of Academic Freedom in Academia is expected to make recommendations this fall on ways to strengthen academic freedom in the province.
Headed by the vice-rector of the Université du Québec à Chicoutimi and former minister Alexandre Cloutier, the Commission received a total of 43 briefs and testimonies over the summer, disseminated a questionnaire to more than 33,000 academic staff, consulted nearly a thousand students through an online roundtable, and held public hearings in the last week of August.
Briefs submitted to the special commission underscored a diversity of views on how government should intervene in academic freedom matters. A large majority of intervenors favoured the establishment of committees consisting of members of the university community to settle disputes. Others proposed external resources such as an independent ombudsman to hear complaints and "encourage" academic freedom in post-secondary education.
In its submission to the commission this summer, the CAUT noted that academic freedom in Canada and Quebec is legally protected and enforced in employment contracts and collective agreements. CAUT supported the proposal of the Fédération québécoise des professeures et professeurs d'université to enshrine these fundamental principles of academic freedom in law so that those academic staff not covered by collective agreements could benefit from similar protections.