CAUT staff appointments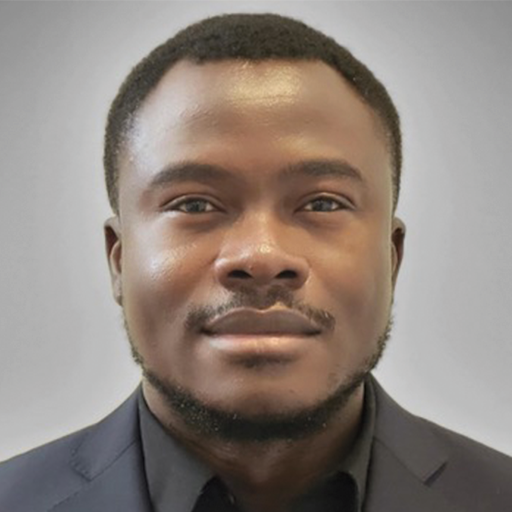 Mafoya Dossoumon
Communications Officer
Mafoya is a communications professional with 16 years' experience in helping non-profit organizations develop and implement strategies and campaigns that increase their brand profiles, engage with stakeholders and shape public policy. He has led teams and managed communications operations at organizations working in the museum, global health, international development and higher education sectors. Mafoya holds a Master of Public Administration and a Master of Science in Mass Communications from the Southern Illinois University Edwardsville.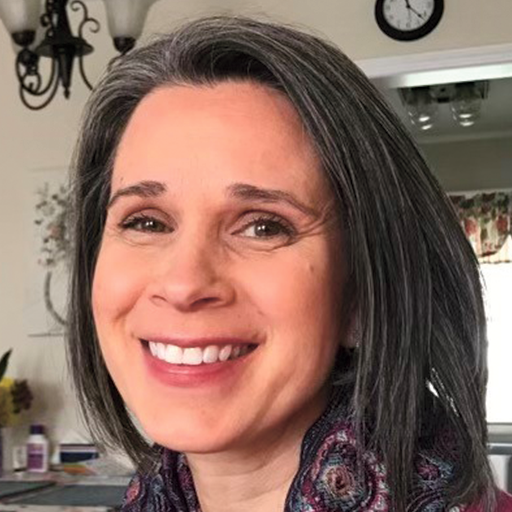 Natascha Schwartz
Executive Services Assistant
Over the past six years Natascha has worked for various boards of education within the Connecticut public school system and brings a wealth of knowledge in providing support and collaborating with faculty, staff, students, parents and collective bargaining units. Natascha has also worked in a variety of administrative roles throughout her career in the manufacturing to pharmaceuticals sectors. Originally from Montreal, Québec, Natascha graduated from Tourism Administration from College Lasalle.
CAUT staff promotions
Justine De Jaegher was recently appointed Director, Political Action & Communications. Justine started at CAUT in January 2020 in the role of Education Officer. Prior to joining CAUT, Justine held several senior leadership positions with various organizations in the post-secondary education sector including serving as the Executive Director of the Canadian Federation of Students.
Sarah Godwin was recently appointed Director, Legal Services and Labour Relations, General Counsel. Sarah started at CAUT in October 2020 in the role of General Counsel. Prior to joining CAUT, Sarah worked for the Professional Institute of the Public Service of Canada, representing individual members and handling larger systemic cases. Prior to that, Sarah was an associate lawyer at Toronto law firm where she worked on several groundbreaking social justice cases.
CAUT staff retirements
CAUT wishes to extend congratulations and gratitude to Kevin Albert, Monique Cooke, Jocelyne Fortier, Lisa Keller and Laura Lozanski who retired on June 30, 2021.