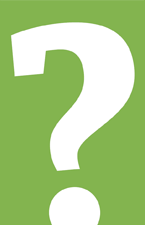 S.P. of Winnipeg writes
I am part of a group of researchers that believe our work could be commercialized. When we approached our administration about this, they asked us to sign over our intellectual property rights. Is this legal?
David Robinson answers
Generally, academic staff retain the intellectual property rights over the work they produce, unless there is a collective agreement provision, contract, or funding agreement stating otherwise. While you may be required to transfer some ownership or revenue share to your institution, you should not have to relinquish all your intellectual property rights. Consult with your academic staff association about how other members have negotiated patents with your administration. Unless the collective agreement states otherwise, your team may be able to patent and commercialize your discovery without the university or college.
Academic Advisor offers advice about your rights at work.
To send in a question, write to bulletin@caut.ca.