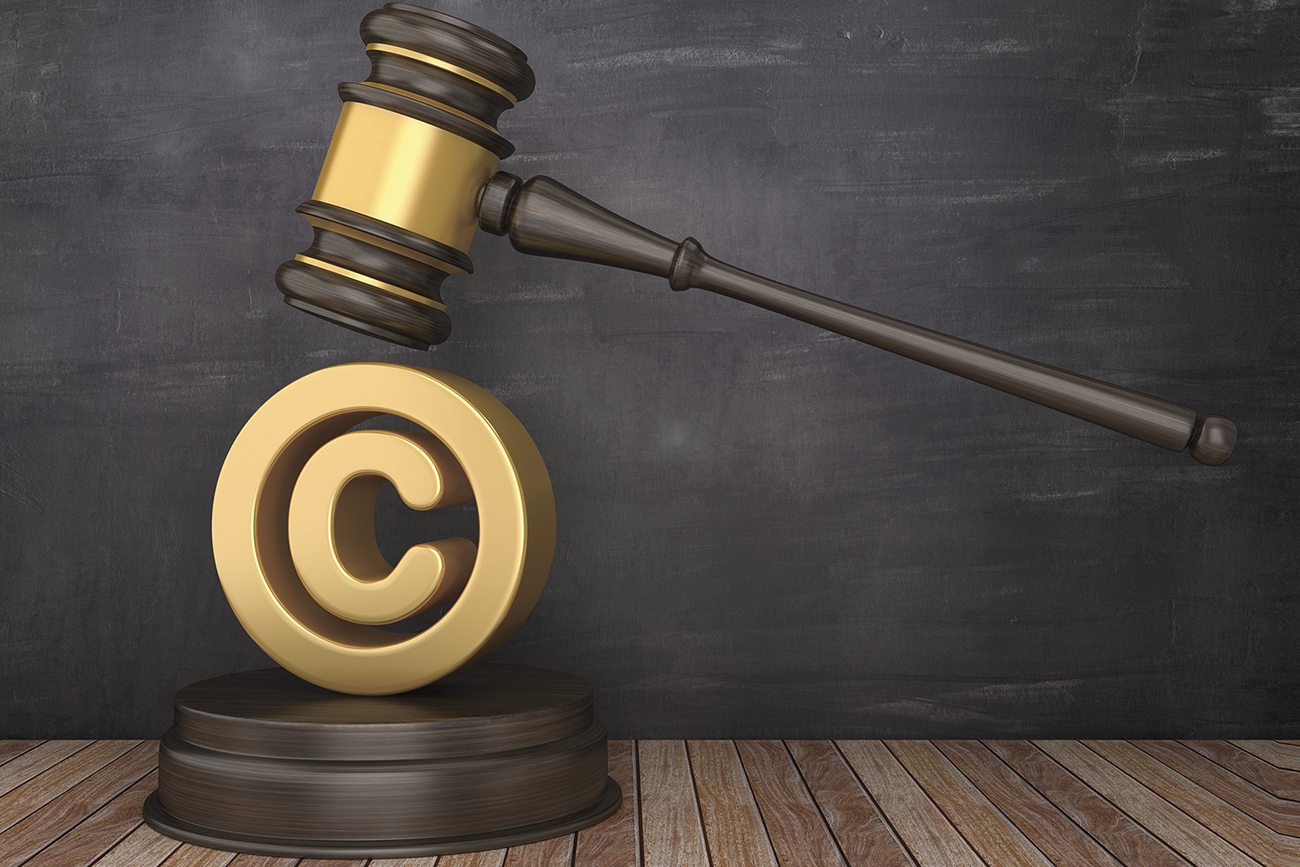 The Canadian Association of University Teachers and the Canadian Federation of Students (CFS) have been granted leave to intervene in a Supreme Court of Canada case about copyright. The case between York University and Access Copyright — a collective society under the Copyright Act — will be heard in May.
Access Copyright is aiming to set the terms and conditions, including royalty costs, for copyrighted content used in post-secondary education. It argues that copyright tariff payments are mandatory, regardless of whether institutions prefer to invest in open access, directly license materials from publishers or distributors, or deal fairly with some materials.
York University, on the other side, is asking the Supreme Court to declare that much of the copying on its campus is "fair dealing". Copying that follows the University's fair dealing guidelines, it argues, would not infringe copyright. York also argues that tariff payments and other terms and conditions are not mandatory.
The case has wound its way up through the courts for several years, with the most recent appeals court ruling in York University's favour on the tariff issue but declining to endorse York's fair dealing guidelines as always ensuring fairness.
CAUT and CFS will argue that mandatory tariffs and any restrictions on fair dealing will reduce the quality of education and research.
"Academic community norms, principles, and values, freedom to encourage learning, to disseminate knowledge, to embellish innovation, to openly exchange ideas, and to respect the work of others, these align well with the core principles of balanced and technologically neutral copyright law," says CAUT Executive Director David Robinson.
More information about the case is available on the Supreme Court of Canada's website.