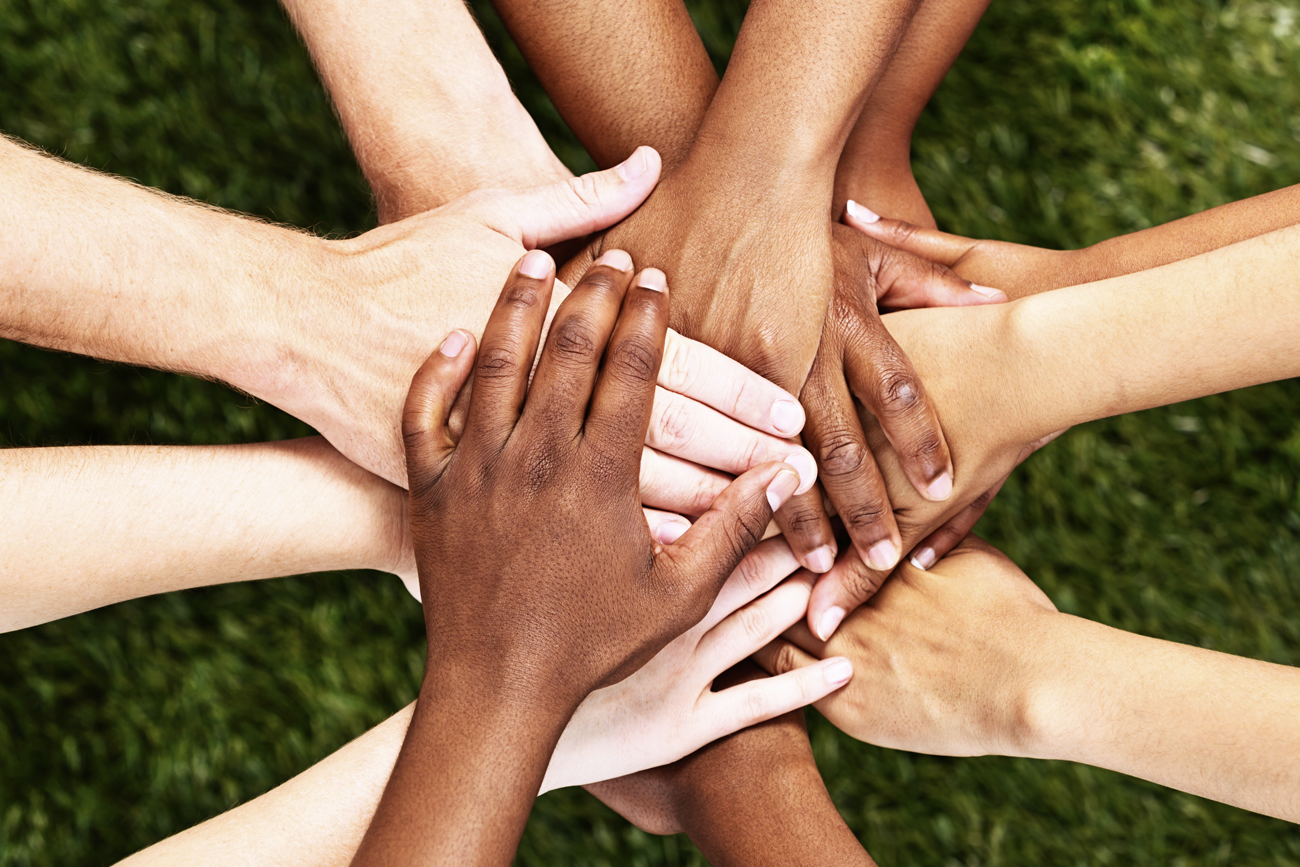 Education International's Further and Higher Education and Research Conference took place virtually in early February and was chaired by CAUT's Executive Director, David Robinson. The role of unions in the defense and promotion of academic freedom around the world was a focus of the discussions. 
As part of its membership in Education International, CAUT continues to support partner organizations in the Global South in their efforts to improve working conditions and collegial governance. CAUT recently provided grants to the College Lecturers Association of Zimbabwe and the Malaysian Academic Movement. 
The college lecturers in Zimbabwe have joined with other public sector unions in protracted job action as high inflation has eroded public sector salaries to the point where workers cannot afford to go into work. CAUT is supporting their upcoming bargaining conference, which will be pivotal as the economic situation has worsened due to the pandemic. In Malaysia, CAUT is supporting a judicial review over government interference in university governance.
Education International is a global union federation that represents organisations of teachers and other education employees.