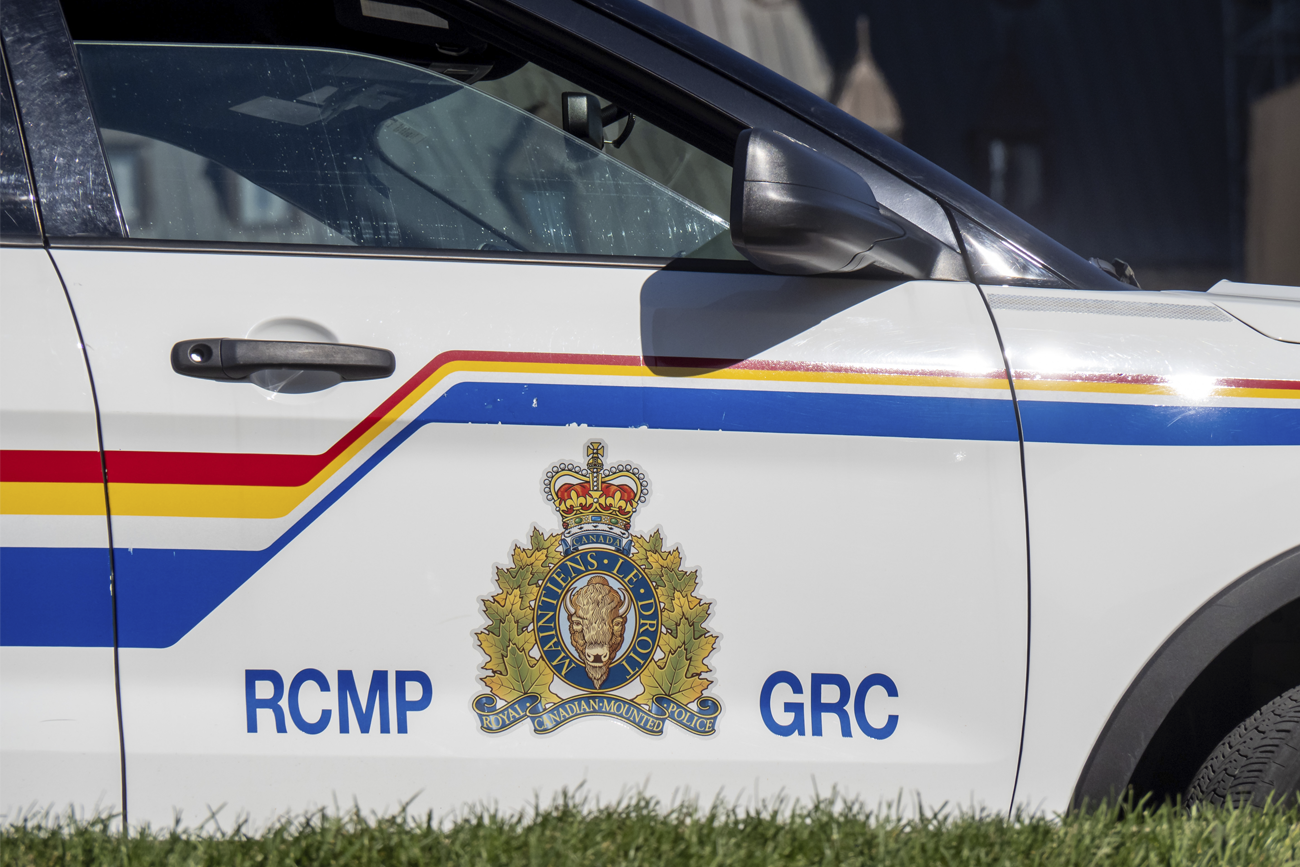 In a letter addressed to the Minister of Public Safety and Emergency Preparedness, Bill Blair, CAUT is calling for a review of protocols regarding RCMP and CSIS activities on campus following recent instances of surveillance of students and academics.
"The presence of the RCMP or CSIS at academic activities constitutes a serious threat to academic freedom," says David Robinson, CAUT Executive Director. "Students and academic staff need to discuss and debate a variety of ideas, even those that challenge dominant paradigms, without fear of police surveillance."
The letter was prompted by revelations that RCMP officers attended a book launch at Mount Allison University and reports of CSIS activities targeting Muslim students on campus.
"The impacts of security agency surveillance and presence on campus has the same chill effect today as it has in the past," notes Robinson. "It is time to renew the checks and balances on security agencies' activities on campuses."