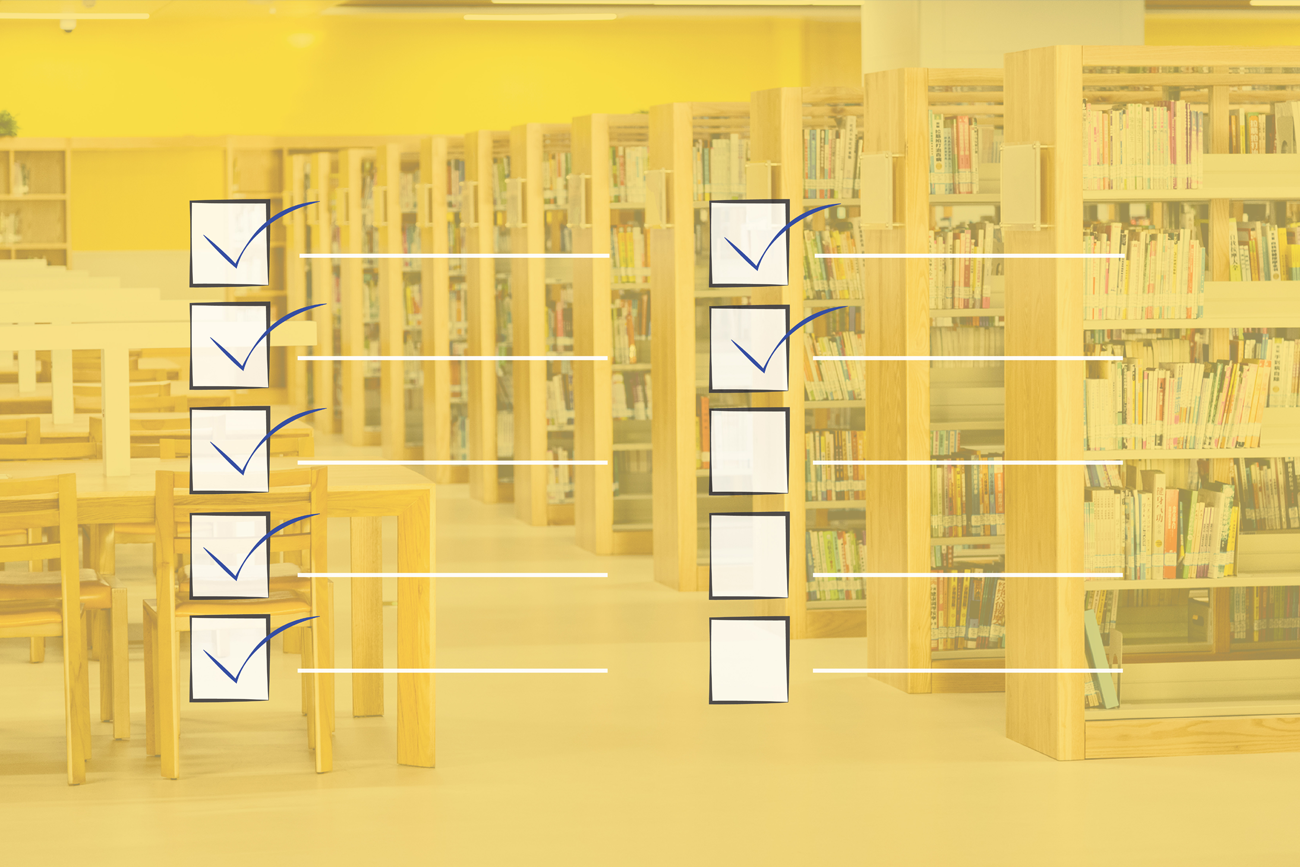 The COVID-19 pandemic has amplified inequities in the academic workplace and CAUT has developed ten actions to help member associations advance equity during these challenging times.
Create or engage equity committees and communities within your association to identify issues and advise on solutions.
Develop a COVID-19 equity lens to help ask questions, challenge assumptions, and identify potential impacts of policies, programs and initiatives, that take into account the diversity of the membership.
Advocate for supports and assist members to secure reasonable accommodations for caregiving responsibilities associated with the pandemic.
Advocate for additional funding and supports for accommodation for members with disabilities.
Find ways to help de-stigmatize mental health and other disabilities to support academic staff to come forward with the need for accommodation.
Press for additional compensation and job security for contract academic staff.
Negotiate or grieve to stop the use of student opinion surveys.
Reconsider tenure and promotion timelines and criteria. Many academic staff associations have negotiated stop the clock agreements for tenure and promotion. This is critical, as COVID-19 has had an enormous impact on research, teaching and service.
Fight against lay-offs and hiring freezes.
Press for the employer to collect and share demographic data on the campus community to identify who may be most impacted and to assist in making evidence-based decisions.