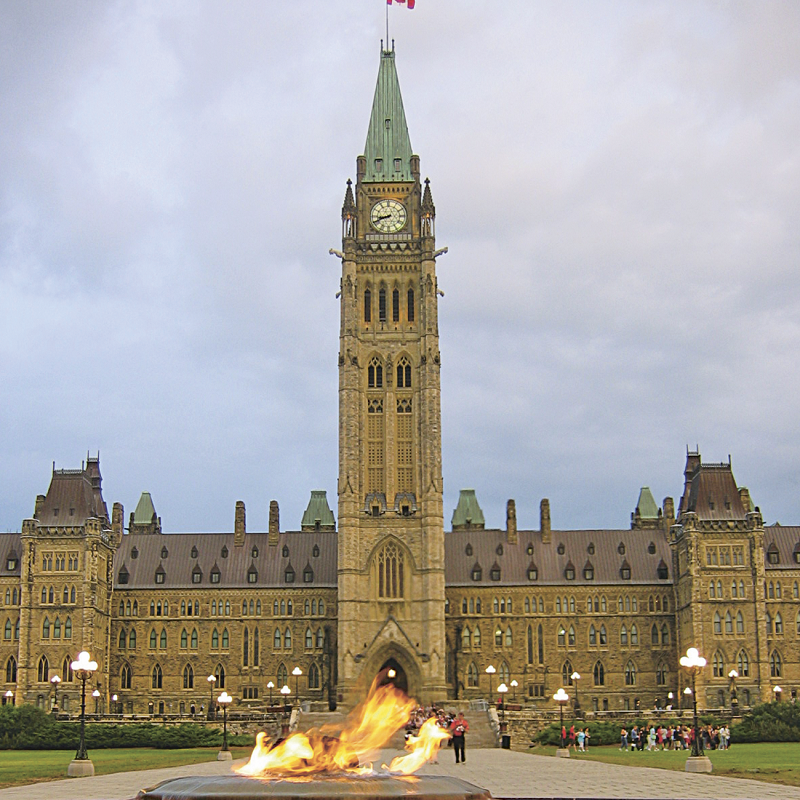 This year's annual Parliament Hill Day saw 40 participants from CAUT member associations meet with 50 MPs and ministers to press for better funding for post-secondary education and research, and a balanced approach to copyright legislation.
"Getting our voices heard in Ottawa helps us shape national policy debates by informing politicians about the issues facing post-secondary education," said CAUT president James Compton. "Thanks to the efforts of our members who've taken part in Parliament Hill Day, we've been able to refocus discussions about basic research funding and the growing problem of precarious labour in our workplaces."
High-profile meetings were held with Government House Leader Bardish Chagger, Green Party Leader Elizabeth May, and Justice Minister Jody Wilson-Raybould.
"With a federal election scheduled for next year, we'll need to make sure we step up our advocacy work in the weeks and months ahead," Compton said.