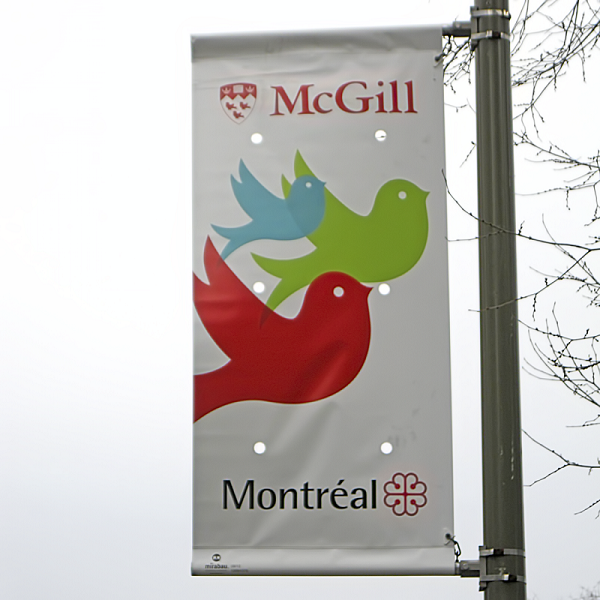 A CAUT investigation into the controversial resignation of Dr. Andrew Potter from the McGill Institute for the Study of Canada (MISC) has found that not only did the university fail in its duty to protect Potter's academic freedom, but that its justification for his resignation has undermined the academic freedom of all academic staff at McGill.
The report, prepared for CAUT's Academic Freedom and Tenure Committee, is calling on the university to develop policy to give full protection of academic freedom to academic administrators. If McGill fails to do so, the report recommends that CAUT invoke censure proceedings against the university.
Potter found himself at the centre of controversy in March 2017 after writing a blog post for Maclean's in which he suggested the response to a snow storm in Montreal was reflective of a "pathologically alienated and low-trust society" in Quebec. He later resigned his position as director of MISC.
"The central academic freedom issue in this case arose from the McGill administration's claim that academic administrators do not enjoy the same protections as academics without administrative positions," says CAUT executive director David Robinson. "It is well understood that universities have as their fundamental commitment the search for knowledge and understanding. This requires an environment free from institutional censorship against any academic."
The CAUT investigation found no conclusive evidence that the university administration put pressure on Potter to resign as director of MISC, but concluded such pressure would not have been inconsistent with the university's belief in the conditional academic freedom of academic administrators.
The November 2018 report on the case of Andrew Potter at McGill University can be downloaded at www.caut.ca.