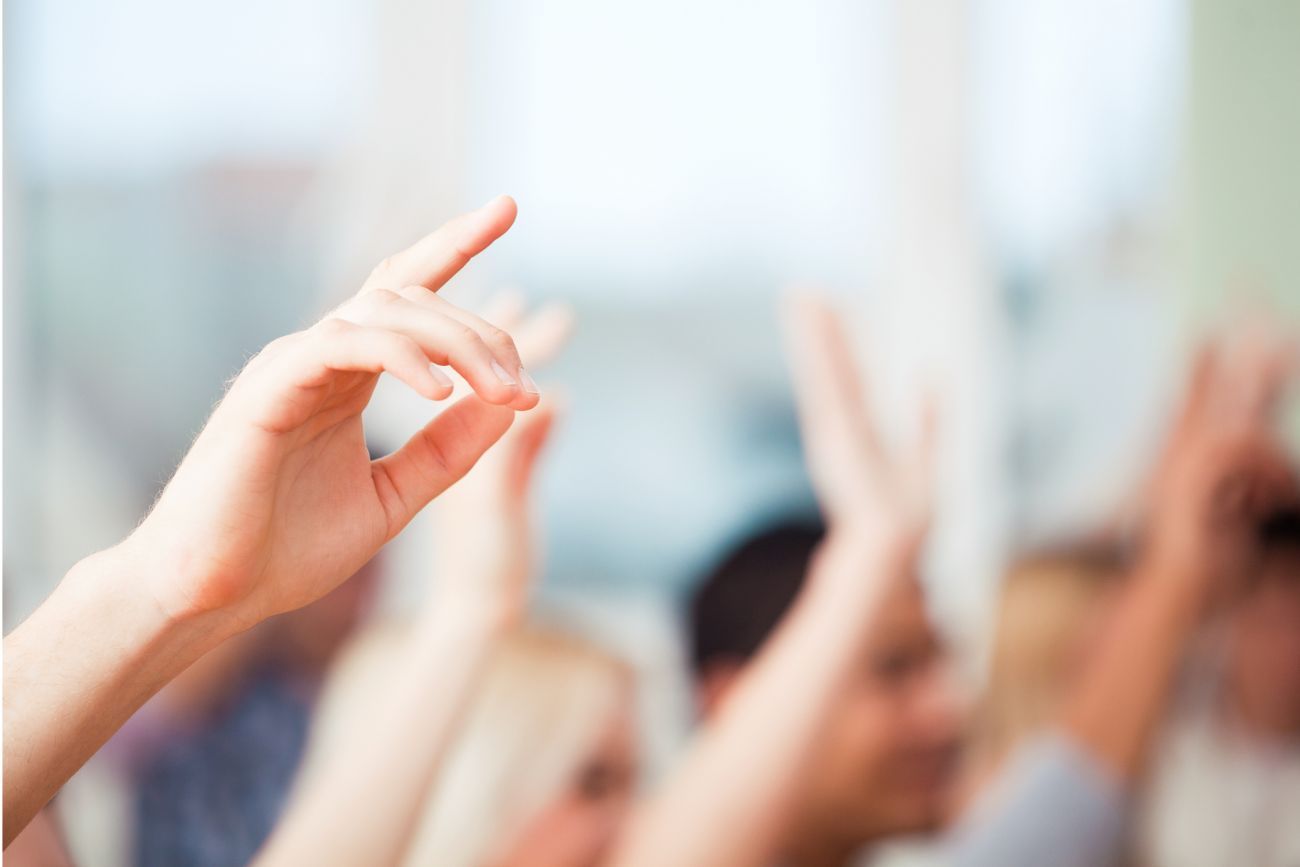 January's forum for presidents in Ottawa was well attended with representatives from CAUT member associations taking advantage of the opportunity to touch base with peers from across the country.
The five-week strike by Ontario college faculty in 2017 was a highlight of discussion, offering lessons learned in mobilizing members, including the 7,500 full-time and 5,000 part-time unionized employees who work side-by-side with 15,000 non-unionized contract faculty.
"We were at the tipping point where soon the administration would be able to operate without us," said RM Kennedy, the Ontario Public Service Employees Union's representative for college faculty. "But through aspirational bargaining, the union was able to mobilize members and, in the end, win language on academic freedom and job security for unionized contract faculty."
Later in the forum, Janet Morrill, president of the University of Manitoba Faculty Association, made a strong case for organizing and mobilizing members before going into collective bargaining.
After the three-week strike in 2016 and the imposition of a one-year contract, UMFA decided to try a new strategy. University donors were angry and students were not signing up for courses due to continued labour unrest. With the administration clearly under pressure to finalize a contract before the fall, UMFA presented a package with a hard deadline.
"Our strategy worked," said Morrill. "A new four-year contract was tabled before the fall session. UMFA was able to obtain job security for librarians, and improve language for librarian workload and faculty renewal. The only matter pending is a salary reopener in the fourth year of the contract."