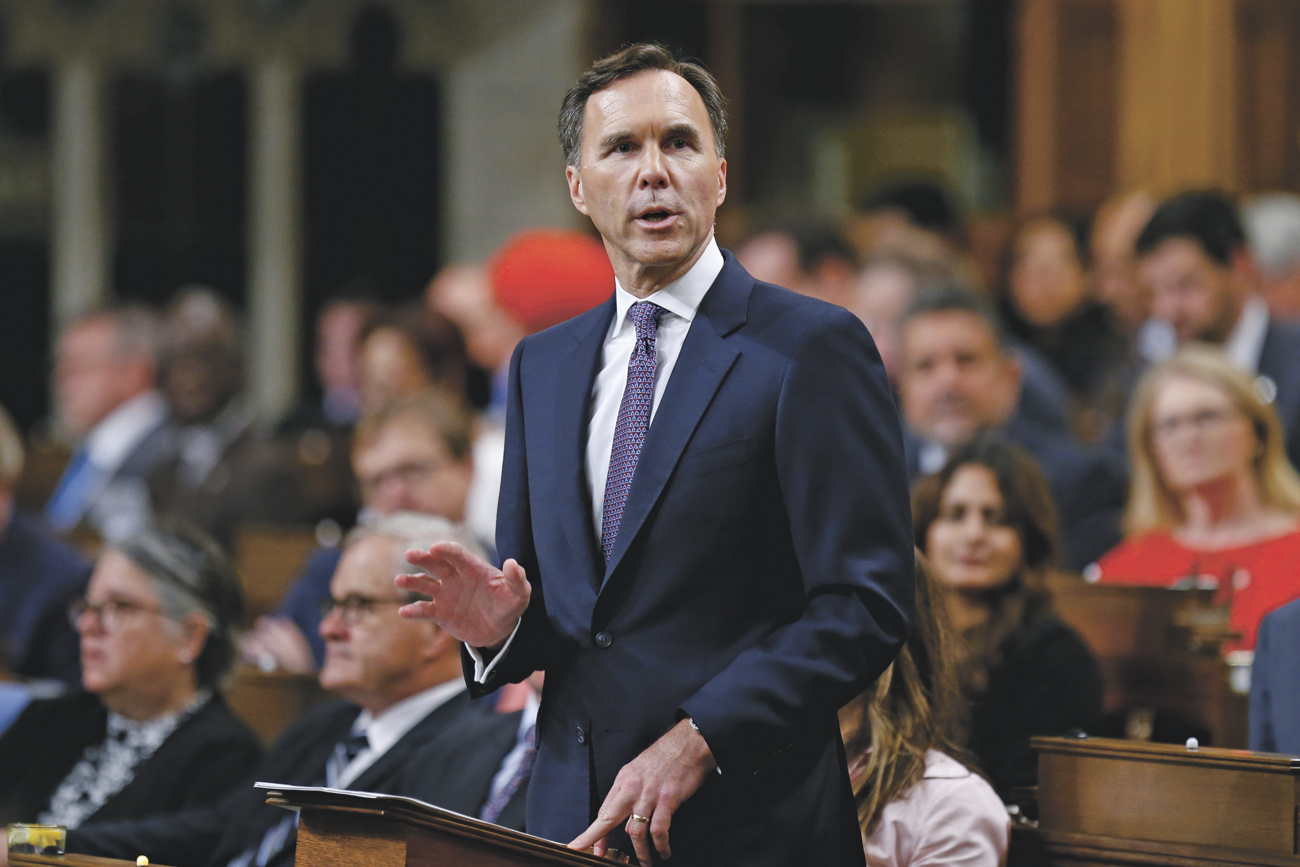 On Feb. 27, Finance Minister Bill Morneau tabled the 2018 federal budget, which provides record new investments in basic science.
"CAUT urged the government to act on the recommendations of its science review panel that called for significant reinvestment in basic science and research," noted CAUT executive director David Robinson. "While the budget does fall short of what was called for in the panel's report, the budget's allocation of $1.6 billion over five years is a significant step in the right direction toward restoring the ground lost over the past decade."
Additional budget promises of interest for academic staff include the creation of a new Centre for Gender, Diversity and Inclusion Statistics at Statistics Canada, $10 million to support Métis post-secondary education, new competitive processes for research institutes and organizations, and reinvestment in government science.
"We are pleased the government has heard the call of Canada's scientific and research community that investing  in basic research will support fundamental advances in knowledge that will benefit all Canadians," Robinson added. "This budget's investment is a giant step forward and puts us well on the road to strengthening Canada's research system."