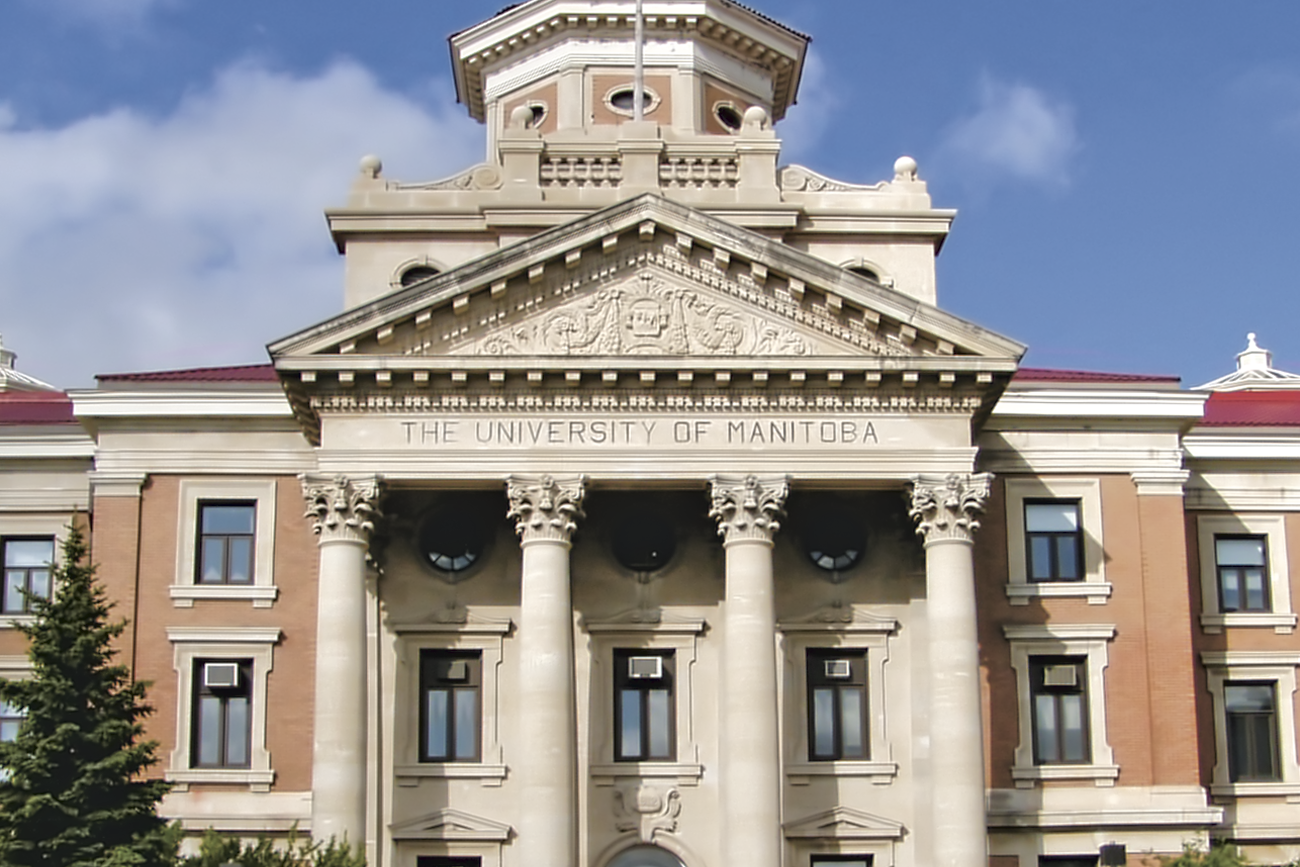 The Manitoba Labour Board has found the University of Manitoba guilty of unfair labour practice when it withdrew its salary offer during 2016 negotiations with the faculty association. The university administration pulled its salary offer from the bargaining table just days before a strike deadline. The administration claimed the move was forced by the pro­vincial government.
"This ruling serves as a notice that employers still have a duty to bargain in good faith, despite government interference," said University of Manitoba Faculty Association pre­si­dent Janet Morrill.
In the decision, the board states that, contrary to what it claimed, the administration didn't try to dissuade the government from demanding a zero per cent wage increase. The board concluded the administration acted in bad faith by not telling UMFA about the government's mandate and ordered the university to pay up to $2.4M and issue a formal apology.