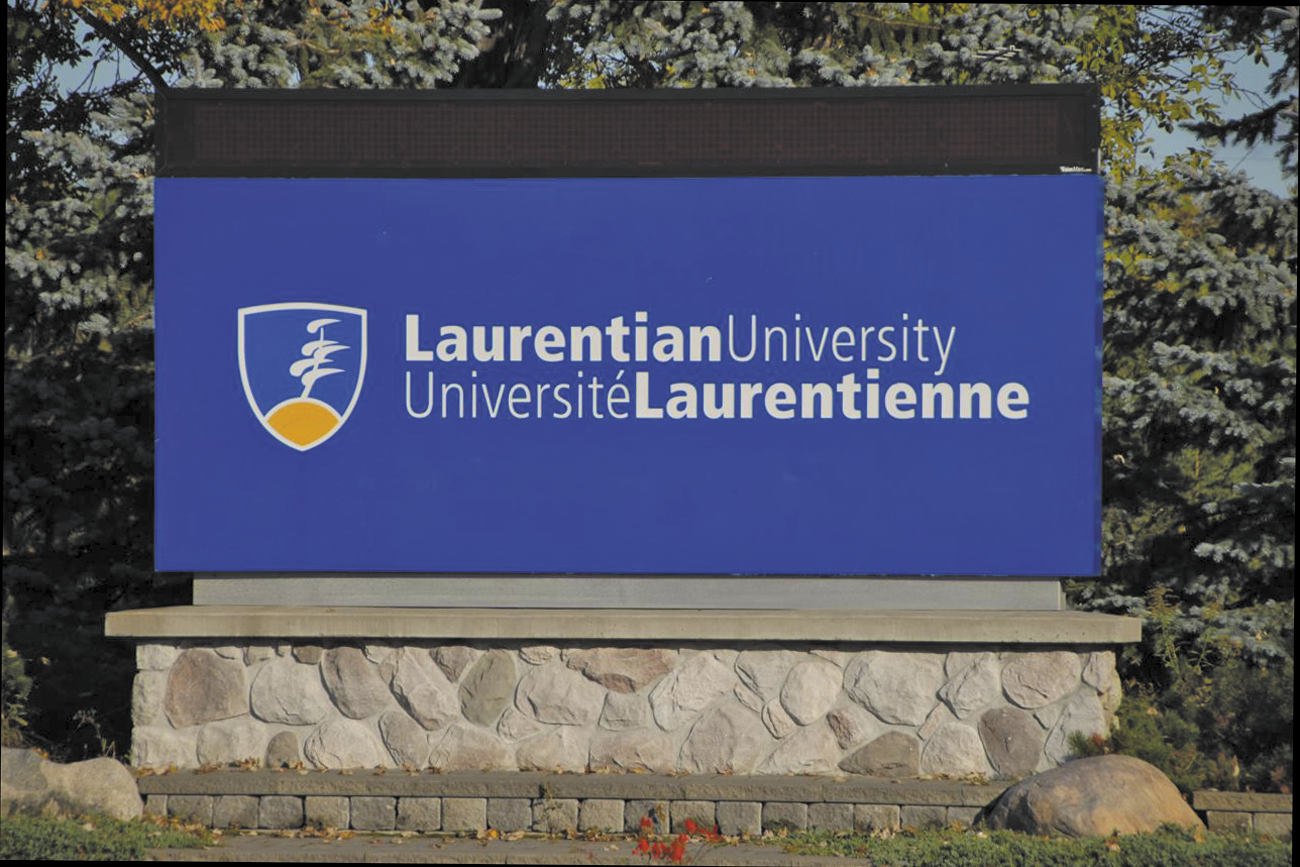 After a 10-day strike, the 373 regular and 304 contract academic staff members of the Laurentian University Faculty Association have ratified a new contract.
The three-year deal is an extension to the current collective agreement and includes a normative annual salary increase. Both sides also agreed to begin discussions about pension and workload equity.
"We believe that both the Laurentian board and the university administration have heard the concerns of faculty and that in responding to those concerns, this new collective agreement positions Laurentian University in a quite positive way to move forward in providing quality education and the production of very important research," said LUFA president, Jim Ketchen.