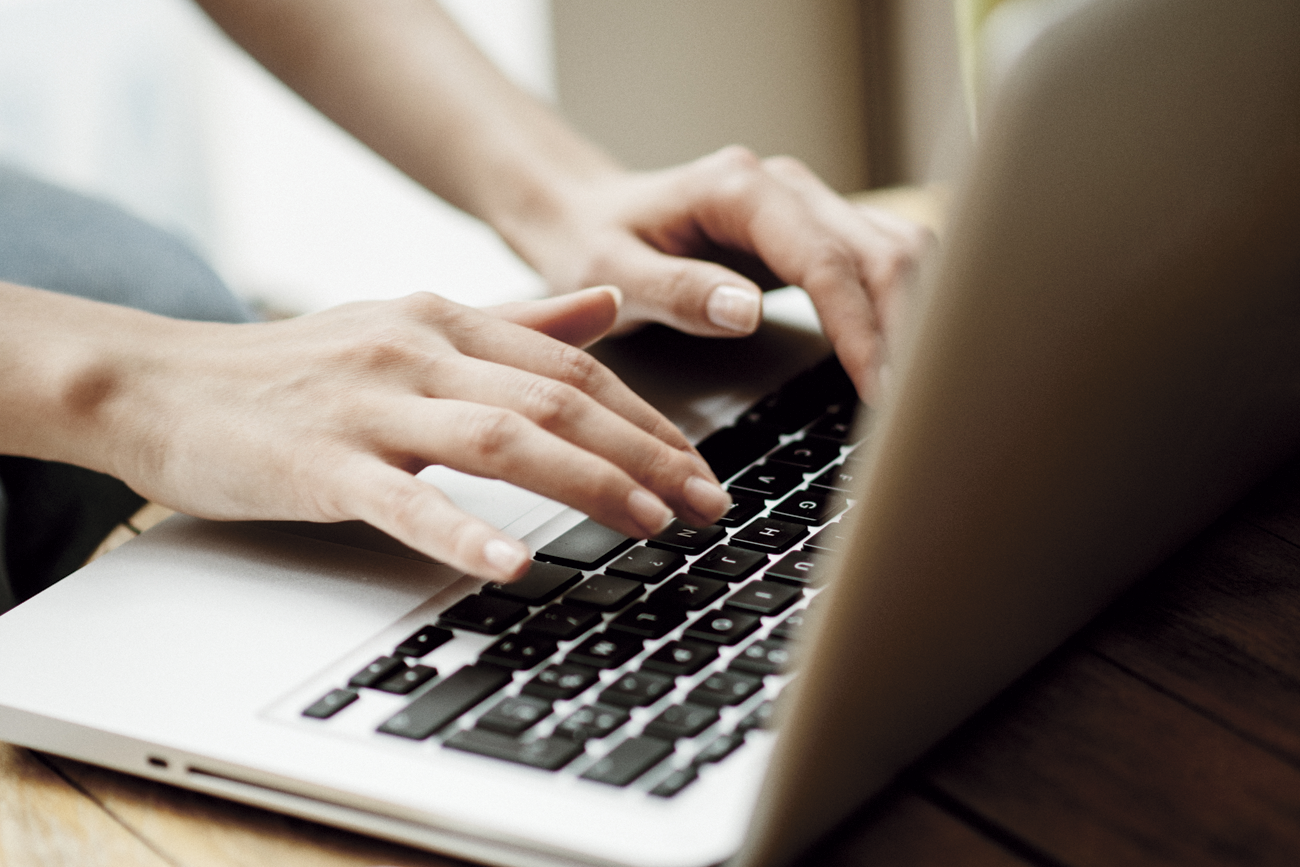 CAUT is calling on Dalhousie University to amend its student code of conduct after a student leader was investigated for Facebook postings she made over the summer.
Masuma Khan, vice-president of the Dalhousie Student Union, faced a complaint under the student code of conduct after she took to social media to defend her group's decision not to participate in or endorse the Canada 150 celebrations. Responding to critics on Facebook, Khan used a number of expletives and wrote "white fragility can kiss my ass. Your white tears aren't sacred, this land is."
The university initially found that Khan may have violated the code by engaging in "unwelcome or persistent conduct that the student knows, or ought to reasonably know, would cause another person to feel demeaned, intimidated or harassed," and began a formal disciplinary investigation against her. After a storm of protest, Dalhousie announced it was dropping the investigation.
"The incident exposes serious problems with the interpretation and application of the code of conduct," said CAUT executive director David Robinson. "Khan's choice of words may not have been polite, but those words do not rise anywhere near the level of justifying censorship or discipline. Dalhousie, as do all universities, has a responsibility to ensure that speech which challenges and even offends powerful interests is encouraged. The code has to allow for free expression."