CAUT Council voted in November to accept the membership applications of two new associations: the British Columbia Institute of Technology Faculty and Staff Association (BCITFSA) and the Grant MacEwan University Faculty Association (GMUFA).          

"We are pleased to welcome two new dynamic members in our association. Now more than ever, we have to stand together to fight for our rights and for the quality of post-secondary education," said CAUT president James Compton.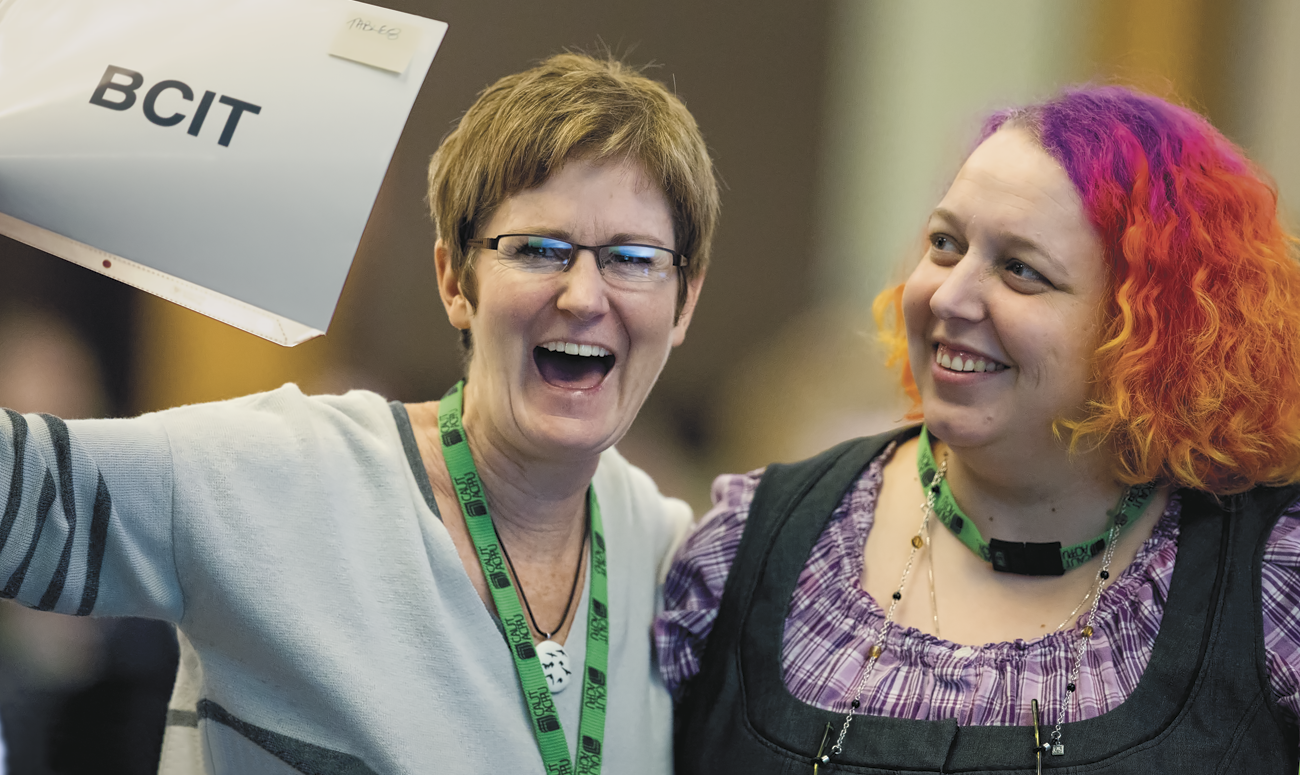 BCITFSA represents about 2,000 regular and contract academic staff. The institution has 18,000 full-time students and 28,000 part-time students.

"Our members have seen over and over again that our futures as academic workers are tied together regardless of where we work. CAUT membership gives us more opportunities and more resources to make a better future for our faculty and staff. We know our members will make an important contribution to CAUT," said BCITFSA president Teresa Place.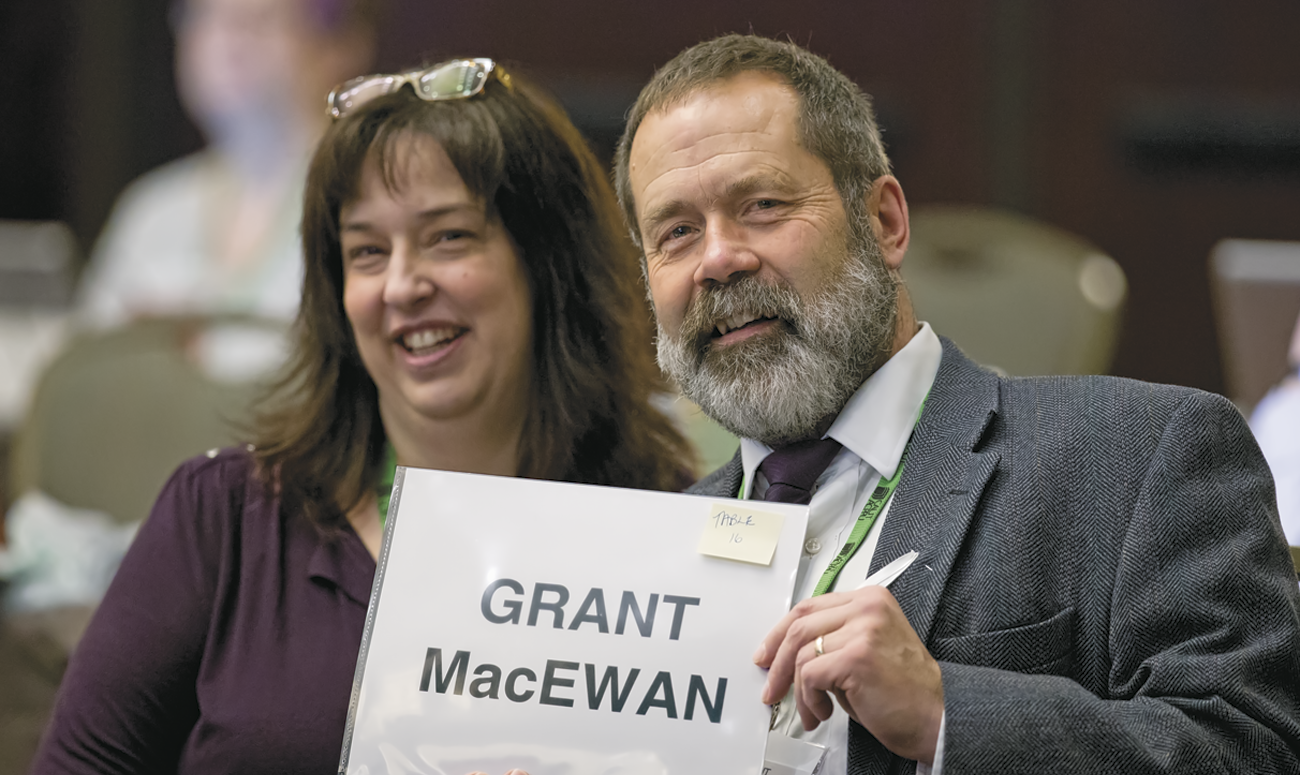 The faculty association at MacEwan is the sole representative and bargaining agent for approximately 1,000 regular and contract academics. GMUFA is also a member of the Alberta Colleges and Institutes Faculties Association. 

"We are thrilled to join CAUT, an organization that was created to defend values that our association cherishes the most. It will be a great partnership," said GMUFA president Chris Hancock in addressing Council delegates.