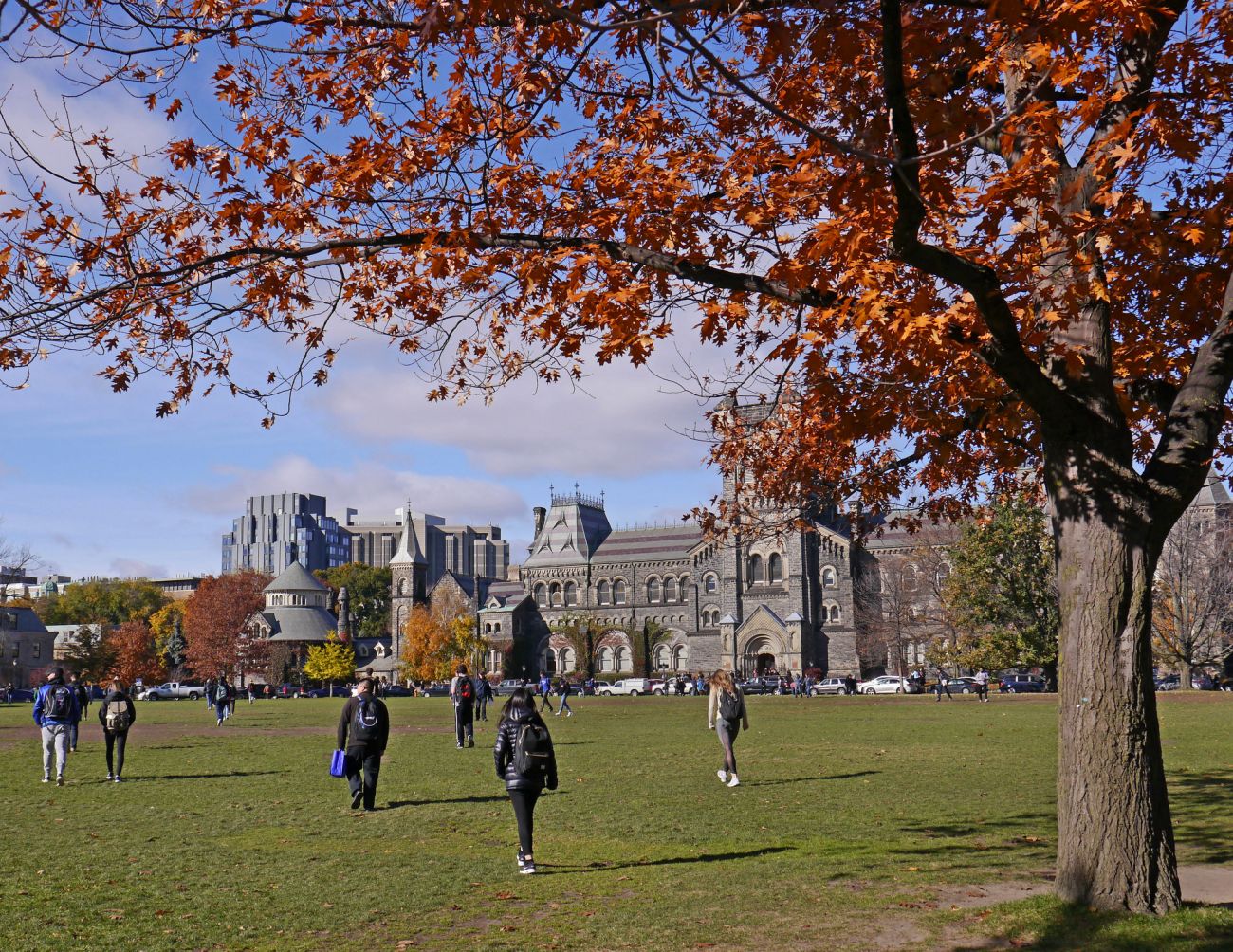 TimesHigherEducation.com / 29 June 2016
UK academics could face dwindling chances of winning European research grants following the vote to leave the European Union last week, according to the former president of the European Research Council.
Helga Nowotny made the comments as it became clear that the Brexit vote has thrown future UK participation in multibillion-euro research programmes into doubt, with some European researchers saying that they would now no longer launch joint applications with UK colleagues.
For now, no rules have changed, and UK academics are still able to bid for grants as part of the EU's €70 billion ($102 billion) Horizon 2020 programme.
But with the prospect of the UK leaving the EU in the next few years and no certainty over the terms, Professor Nowotny said that "given the lengthy procedure of applications being evaluated, negotiated … it might well be that the willingness to deal with UK applications just as before, might be on the wane."
"In any case, Brexit is bad for UK science, for European science and for all of us. Like in sports, once a high-level competitor is lost, the game also suffers. Overall quality may decrease, and it will also be less fun to compete," she said.
The uncertainty has already prompted some European researchers to state that they would not now risk a joint grant bid with UK academics. Björn Brembs, a neurobiologist at the University of Regensburg, said that he had "plenty of friends and colleagues in GB with whom even the potential of a collaborative grant now seems gone."
Pasi Vahimaa, a physics professor at the University of Eastern Finland, said on Twitter: "Just in case it might be better to exclude UK partners in near future H2020 applications."
Cameron Neylon, a professor of research communications at Curtin University, said that he was now having doubts about putting in a bid for a grant this summer.
"In the end, any proposal is a judgement call; success rates are not high so you've got to judge whether it's worth the effort for the chance of success. Uncertainty weighs pretty heavily in that calculation," he said.
It has been suggested that the UK's future participation in EU research programmes may turn on whether a new deal with the EU allows for free movement of people, a crucial campaign issue that has split victorious pro-Brexit politicians.
Iain Gillespie, pro vice-chancellor for research and enterprise at the University of Leicester, said: "Certainly we at Leicester and many of our colleagues in other universities are urging our researchers to continue to engage in Europe and in European bids. That's a message that we will keep pushing at."
But he added: "The challenge is going to be getting researchers who have not much engaged in Europe so far to do so now under these conditions of uncertainty. Nailing European grants can be an awful lot of work, which can pay off in the end, but if the end is very uncertain then why make the investment?"
A spokesman for the European Research Council said that "for the time being … nothing changes."
"EU law continues to apply to the full to the UK and in the UK until it is no longer a member. Regarding the future impact on research funding, it is far too early to speculate on this question," he continued. "That will be addressed in due course, once negotiations with the UK begin on its withdrawal agreement as well as on the agreement concerning its future relationship with the EU."