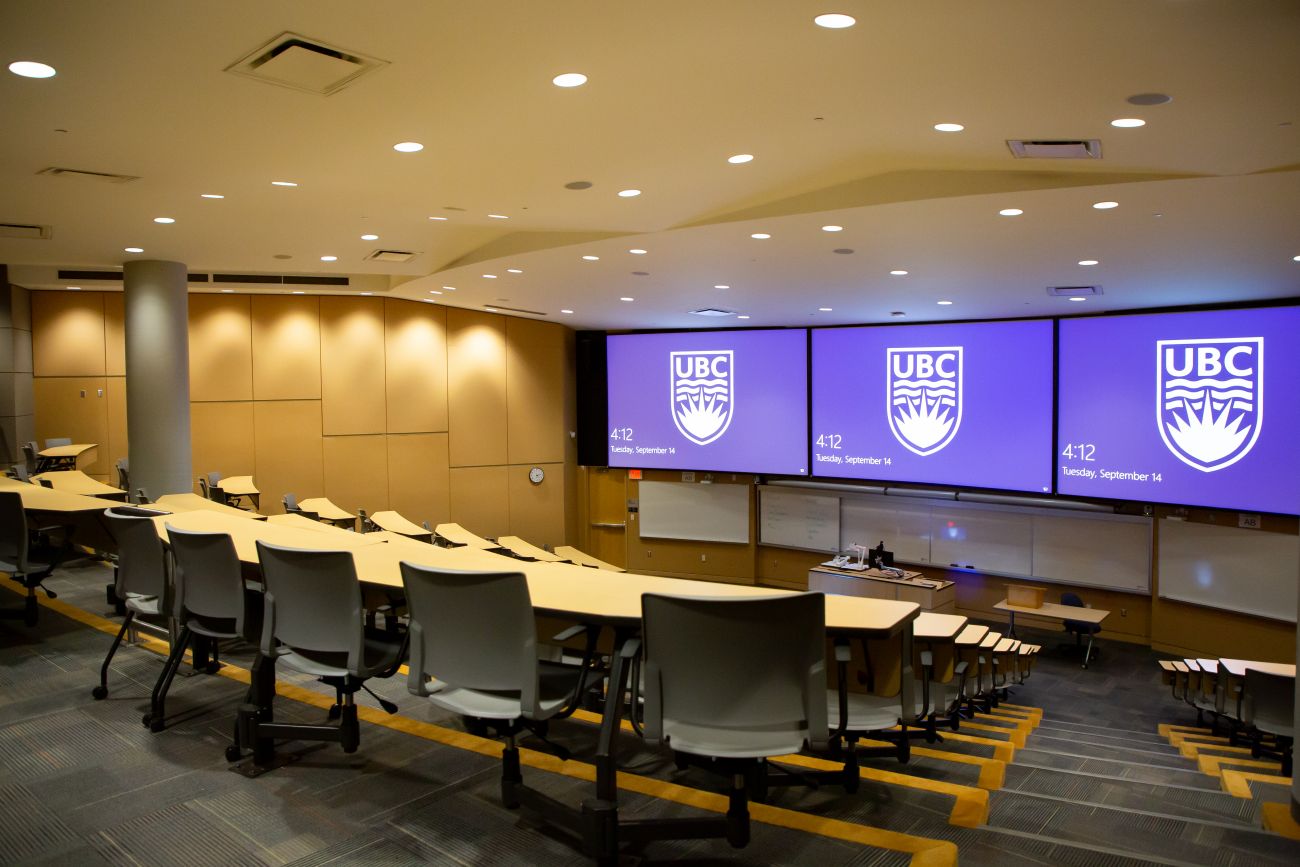 (Ottawa – October 14, 2021) The Canadian Association of University Teachers (CAUT) today released an investigative report which found that a "history of failed governance" at the Peter Wall Institute for Advanced Studies (PWIAS) contributed to challenges around academic freedom raised by the former director of PWIAS, Philippe Tortell.
The Peter Wall Institute for Advanced Studies is one of five prominent research centres at the University of British Columbia.  It was established in 1991 by a $15-million donation to the UBC Foundation from Vancouver real estate developer Peter Wall to be an "incubator for broad-based, curiosity-driven, innovative, interdisciplinary research".
The investigation—led by Kevin Kane, Professor of Medical Microbiology and Immunology, at the University of Alberta and Jacqueline Holler, Associate Professor of History, Women's Studies and Gender Studies at the University of Northern British Columbia--looked into concerns raised by Tortell when he resigned in 2018. Tortell alleged that the Board of Trustees of the PWIAS and the UBC Administration had directed him to realign PWIAS research activities and funding with existing UBC research priorities.  He raised concerns that the re-alignment of PWIAS programs posed an "existential threat" to the Institute's "academic independence" and highlighted a "pernicious governance problem".
In their report, the investigators found that the requirement that the PWIAS and its faculty align with "existing research clusters" of UBC raised "significant questions concerning the research-related academic freedom of the PWIAS faculty members and, indeed, research-related academic freedom at UBC".  They noted that actions taken by the PWIAS Board of Trustees in 2018 were "inconsistent with principles of collegial governance" including the "primacy of academics over academic decision-making".
The report strongly recommends governance reform at PWIAS in order to "protect and support academic freedom" and ensure that PWIAS "endures and prospers as a space of free and unfettered inquiry".  The report notes that progress has been made in the right direction since 2018, but "more remains to be done".