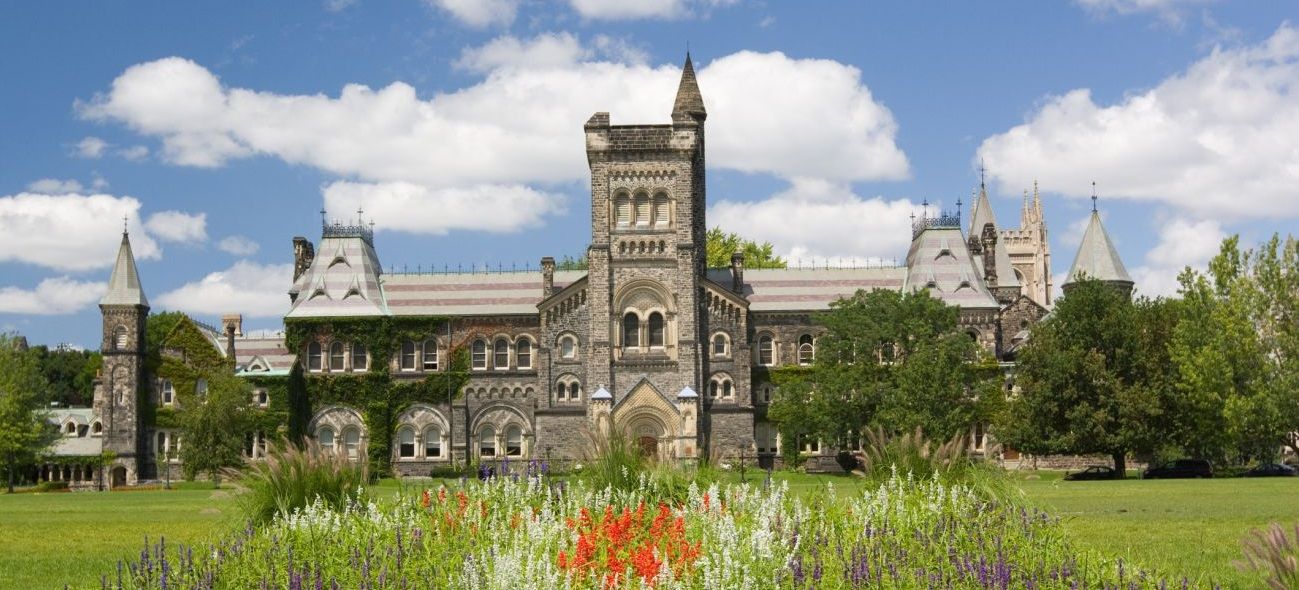 (Ottawa, September 17, 2021) The Canadian Association of University Teachers (CAUT) today is calling for its members and supporters within the University of Toronto, across the country, and around the world to suspend actions related to the censure against the university administration.  
The announcement is in response to the University of Toronto's decision to reverse course and re-offer Dr. Valentina Azarova the position of Director of the International Human Rights Program in the Faculty of Law.
CAUT's Executive Committee considers this latest development to be a "victory for academic freedom" and one that satisfies the principal condition for a resolution of the dispute. 
CAUT Council will vote on the formal lifting of censure at its meeting in November. In the meantime, the University is encouraged to take action to resolve other outstanding issues in the case, including explicitly extending academic freedom protections to academic managerial positions and developing clear policies that prohibit donor interference in internal academic affairs.