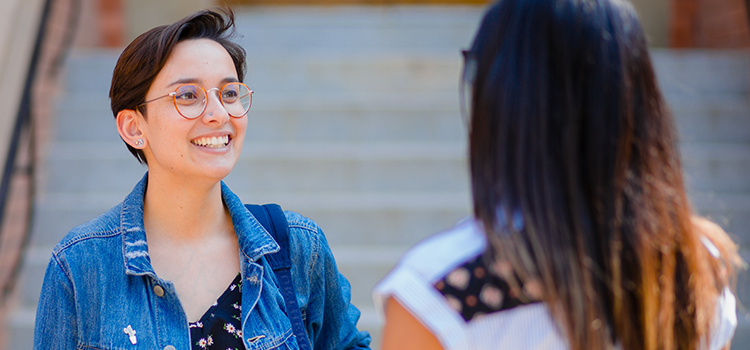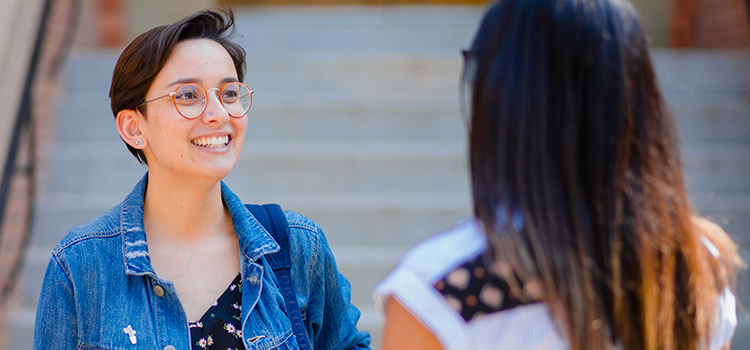 (Ottawa – June 21, 2021) Today marks the 25th anniversary of a nationally-designated day for all Canadians to celebrate the unique heritage, diverse culture and outstanding contributions of First Nations, Inuit and Métis peoples.
This milestone arrives in the shadow of the recent, horrific discovery by the Tk'emlúps te Secwépemc First Nation of an unmarked mass grave containing 215 children's remains from the former Kamloops Indian Residential School. This discovery isn't isolated: The Truth and Reconciliation Commission (TRC) found that 4100 named and unnamed students died in residential schools, often to be buried in unmarked, untended graves.
"The Kamloops discovery is sadly one of many recent grim reminders of the need to embrace and advance the 231 Calls for Action in the 2015 TRC report," says CAUT President Brenda Austin-Smith.
CAUT is committed to restoring, renewing, and regenerating Indigenous practices, languages, and knowledge, and has called for action on the recommendations contained in the TRC report, noting specifically the critical role education can play in supporting the reconciliation process. 
Since the TRC, many post-secondary institutions have developed Indigenization plans. To support academic staff associations at universities and colleges across Canada, CAUT's Aboriginal Post-Secondary Education Working Group has created a checklist for the Indigenization of the Academy. The checklist contains pragmatic information to guide local conversations about Indigenization plans and their impact and effectiveness as well as the experience of Indigenous staff.
"Indigenization represents a move to expand the academy's conceptions of knowledge to include Indigenous perspectives in transformative ways," Austin-Smith adds. "CAUT urges individuals and academic staff associations both to reflect on today's celebration of Canada's First Nations, Inuit and Métis peoples, and to work in concrete ways to help realize the needed steps to reconciliation."