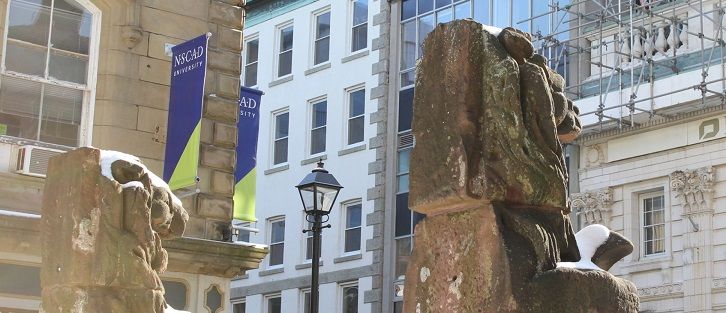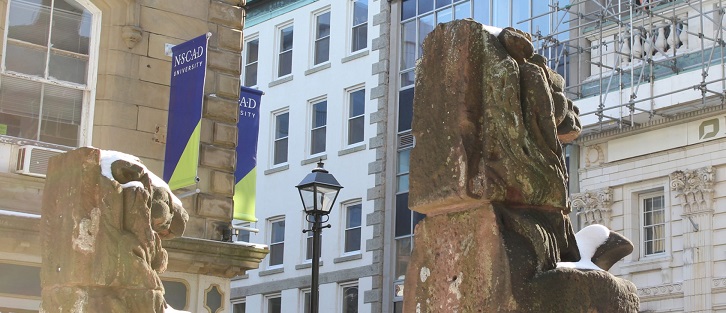 (Ottawa – June 8, 2021) The Nova Scotia College of Art and Design (NSCAD) must immediately release all relevant documents related to its decision last year to dismiss its President and the role commercial interests may have played in that decision--this, according to the Canadian Association of University Teachers (CAUT), the national voice of 72,000 faculty and staff at 125 universities and colleges across Canada.
The Board of Directors of NSCAD dismissed then-President Aoife Mac Namara last summer without explanation, less than a year after she was hired.  The decision to hire Mac Namara in August 2019 was widely lauded by the university community, including faculty and students.  The firing led some on campus and in the arts community to express concerns that there was inappropriate influence of commercial interests in board decisions.
"As a publicly-funded university, the Nova Scotia College of Art and Design's must be held to the highest standard of transparency and accountability," says David Robinson, the Executive Director of CAUT. "It is deeply concerning that the Board of Governors is failing to be transparent."
CAUT has recently raised concerns about accountability and transparency in the case of Laurentian University, which filed for insolvency in February in a closed-door process that shut out the faculty association and students.  CAUT warns that the trend towards closed-door decision-making has negative consequences for academic faculty, staff and students.
"Faculty, staff and students must be consulted about decisions that have a major impact on the well-being and financial viability of NSCAD," says CAUT President Brenda Austin-Smith." A failure to be inclusive in decision-making leads to poorer decisions, lower satisfaction of staff and students and ultimately impacts the quality of post-secondary education."
In addition to calling for NSCAD to release all relevant documents immediately, CAUT supports the Faculty Union of NSCAD's call for a public inquiry into the Board of Governor's handling of the dismissal and plans for rehiring and future changes to the campus infrastructure.
.