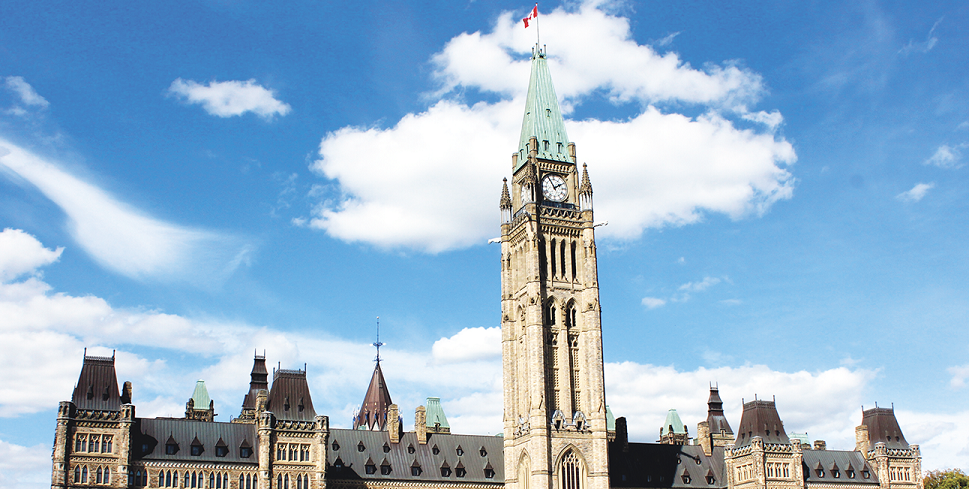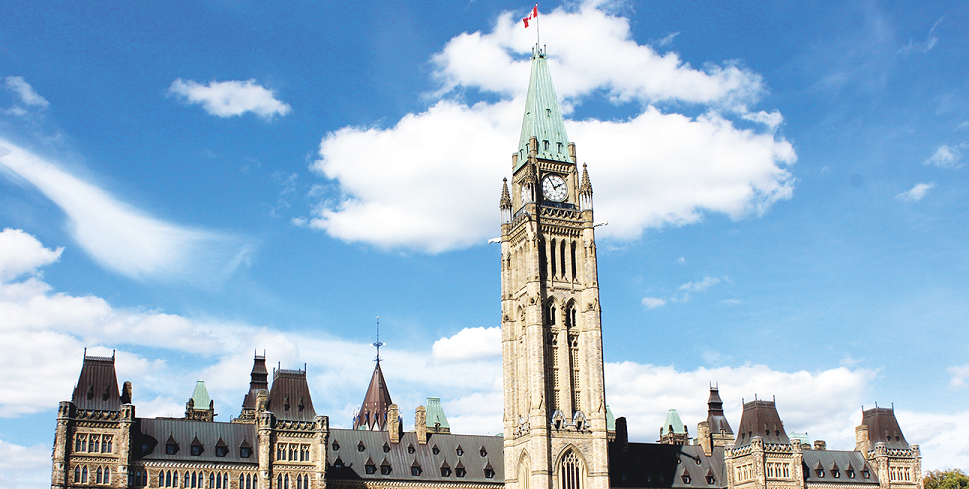 (Ottawa – May 21, 2021) The Canadian Association of University Teachers (CAUT) is urging Members of Parliament to pass a private-member's motion initiated by MP Kirsty Duncan to create a standing committee on science and research starting in the next Parliamentary session.
"As advocates for a robust and sustained Canadian research system, we recognize that science and research is critical to this country's ongoing fight against the pandemic, and for a just recovery. The lack of a dedicated mechanism and oversight for science and research stymies our nation's collective progress," writes CAUT President Brenda Austin-Smith in a letter to Duncan in support of her initiative.   
Approval of M-38 will affirm Parliament's commitment to science, research and evidence-informed decision-making with the committee-members' mandate inclusive of "the review of and report on all matters relating to science and research, including any reports of the Chief Science Advisor."
CAUT's letter to Duncan acknowledges that recent, significant federal investments for science have been crucial, but notes that gaps still exist which could be studied by the committee.
"You are a champion for research, and we welcomed your leadership as Minister of Science that led to historic investments in Budget 2018. As you know, there remains a shortfall of approximately 40 per cent to reach the levels recommended by the report of the Fundamental Science Review Panel. Additionally, support for early career researchers still falls significantly short, at only 22 per cent of the levels recommended by the same report."
CAUT has also written to all MPs to urge their support for M-38.