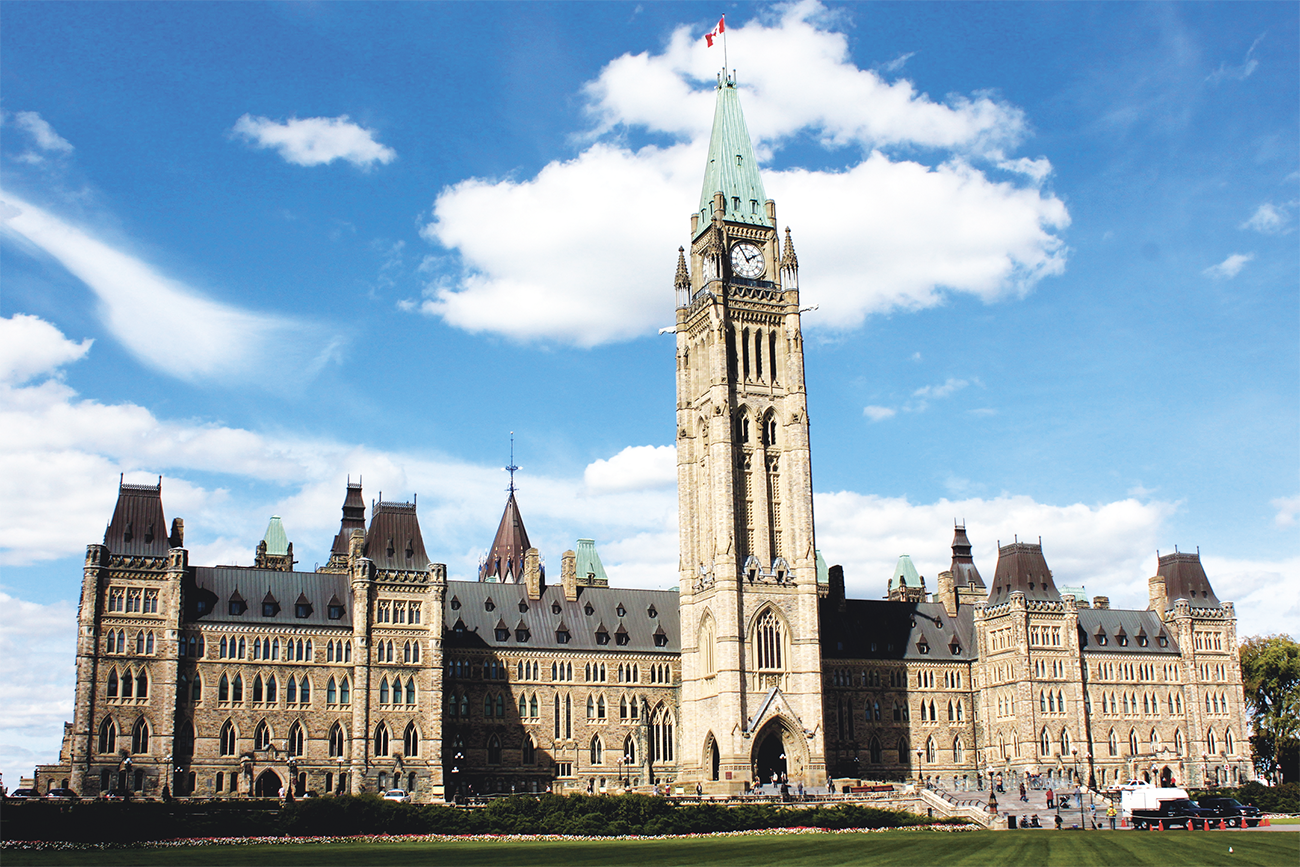 (Ottawa – April 19, 2021) Today's federal budget makes historic investments in childcare and long-term care, extends emergency supports for students and provides a welcome boost to minority language post-secondary education, but is a missed opportunity to address core issues facing the post-secondary education sector, says the Canadian Association of University Teachers (CAUT), which represents academic staff at universities and colleges across the country.
"The largest investment for post-secondary education in Budget 2021 is the extension of emergency measures for students. Whereas this investment recognizes the financial hardship that students face, it fails to address affordability and access issues facing post-secondary education," says CAUT Executive Director David Robinson. "Federal leadership is needed to work with provinces and territories to ensure high quality post-secondary education for all."
Budget 2021 extends the temporary doubling of student grants from $3000 to $6000, however even with the doubling, this grant amount is below average tuition. It also increases minority language post-secondary education support by $121 million, a measure CAUT called for in light of financial concerns facing French language and bilingual post-secondary institutions. There are a number of targeted investments in research including $250 million over four years, for the federal research granting councils to create a new tri-council biomedical research fund.
 "These measures deliver needed relief for students and welcome support to fortify minority language post-secondary education. But they fail to address long-term systemic under-funding of the system, which has forced universities and colleges to rely on private funding, precarious workers, including academic staff, and exploitative international student fees. It doesn't have to be this way," Robinson notes.
In its Submission to Finance Canada's Pre-Budget 2021 Consultation CAUT called for:
A national PSE strategy with the provinces and territories that includes a minimum of $3 billion in direct federal funding;
Increased support for Francophone and bilingual post-secondary institution to secure programs;
Accelerated research through enhanced investments in the Tri-Agency's granting programs and increasing graduate student scholarships; and,
Improved student financial assistance by moving towards a 50:50 grants and loans model and increasing funding for Indigenous post-secondary education by a minimum of $650 million annually.
-30-
Media contact: Lisa Keller, CAUT Communications Officer 613-222-3530; keller@caut.ca