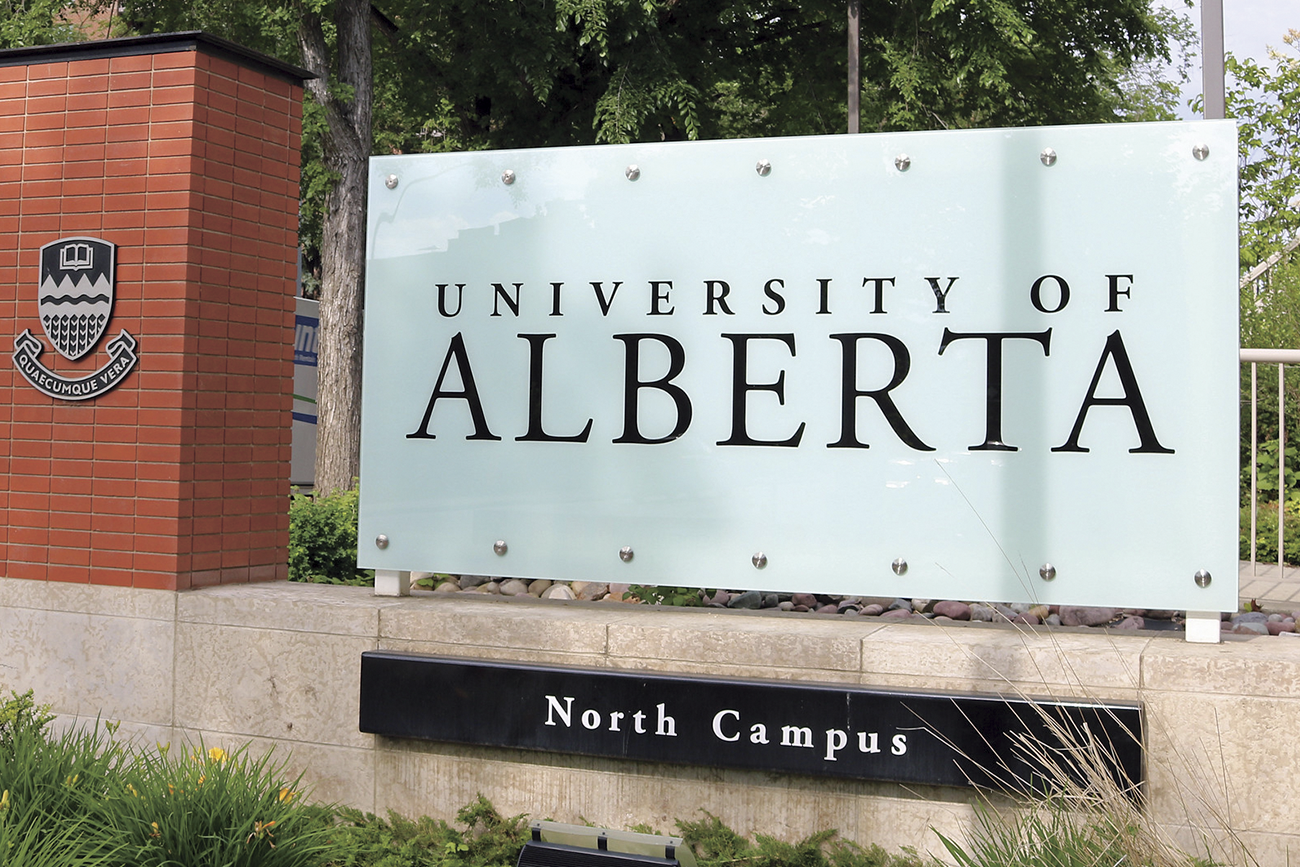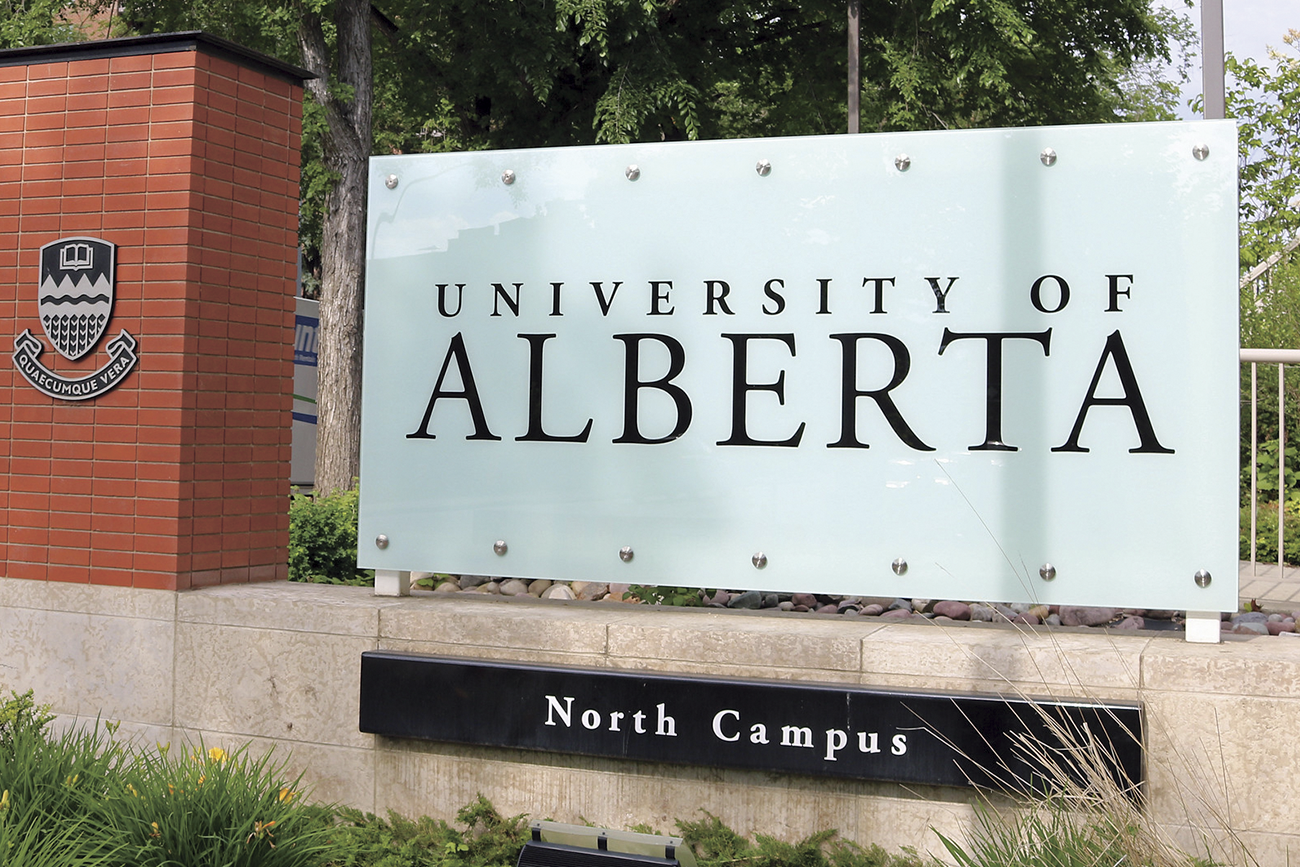 (Ottawa – March 2, 2021) Further cuts to post-secondary education announced in last week's Alberta Budget 2021 will create long-term damage to the knowledge infrastructure of the province, says the Canadian Association of University Teachers (CAUT).
Tabled on February 25, the budget reduces post-secondary education funding by a $175 million this year, bringing total cuts to the province's universities and colleges to $400 million since the United Conservative government came to power in 2019. The University of Alberta, which educates 25 per cent of post-secondary students in the province, will shoulder almost 50 per cent of the cuts.
"The Kenney government's decision to gut post-secondary education funding is counter-productive and will undermine the province's longer-term development," warns Austin-Smith. "Albertans need a strong recovery post-pandemic that can only come through a robust university and college sector, not through short-sighted cuts."
CAUT calls on the provincial government to reverse the cuts and for Ottawa and all provincial governments to re-invest in post-secondary education as a smart investment yielding solutions to local, regional and national challenges.