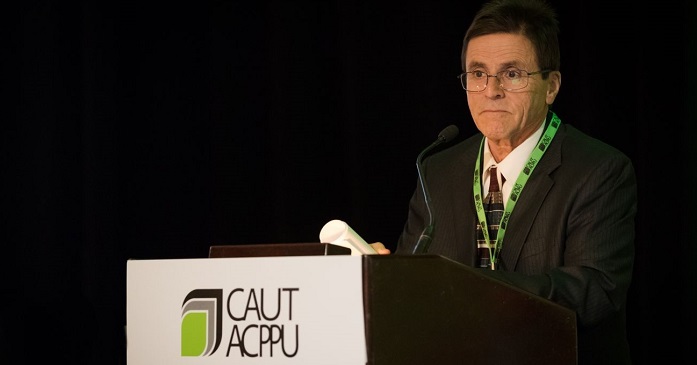 (Ottawa – January 28, 2021) The Canadian Association of University Teachers (CAUT) is dismayed at the recent ruling by France's Court of Appeal that Canadian academic Hassan Diab must stand trial.
"Dr. Diab languished for three years in French jail without having any legal charges brought against him," says CAUT Executive Director David Robinson. "Having finally been released back to Canada after a lower court's ruling that there was no reliable evidence against Dr. Diab, this new order to stand trial defies logic."
Diab, a dual Lebanese-Canadian citizen, was teaching at Carleton University in Ottawa when he was arrested in 2008 and eventually extradited to France accused of a 1980 Paris synagogue bombing that killed four.
Hand-writing analysis which allegedly identified him as the bomber has been discredited, and his fingerprints do not match those left by the suspected bomber. Eyewitnesses and university records place him in Lebanon to write exams on the date the bombing took place in Paris..
"Rather than pursuing the continued persecution of Dr. Diab, French authorities should focus on finding the true culprit or culprits of this horrific crime," Robinson notes. "CAUT will continue to support him in his appeal of this decision to the Supreme Court of France."