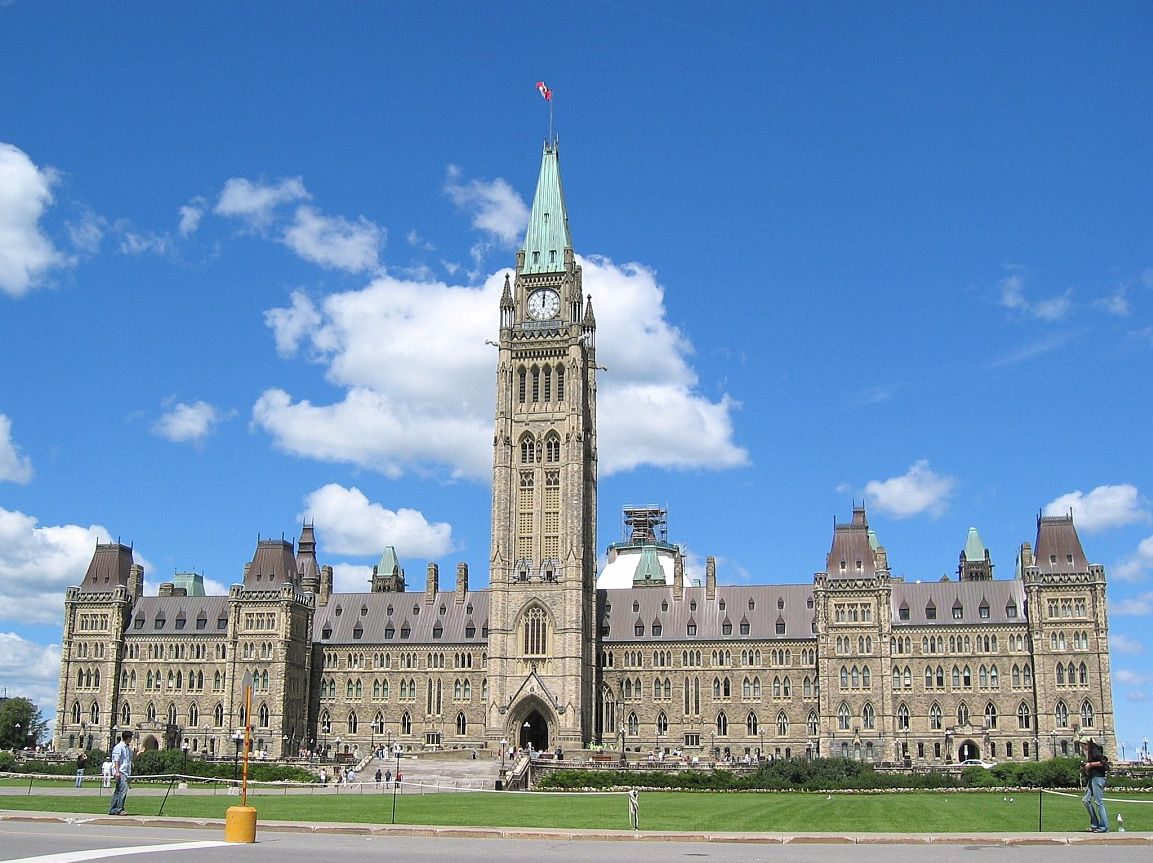 This year's Federal Budget sets out the government's vision for jobs and growth, focusing on skills development, innovation, and infrastructure investment. As part of this agenda, a number of positive measures were introduced that will help increase access to post-secondary education, specifically for First Nations, Inuit, and Métis students and part-time learners.

The budget also makes important investments in child care, home care, programs to increase women's participation in STEM (Science, Technology, Engineering, and Mathematics) fields, and initiatives to decrease gender-based violence.
Academic staff will be disappointed, however, that absent from this year's budget is any new funding for basic research. This is particularly notable following the government's first budget last year which boosted funding for the granting councils and announced a review of fundamental science, the results of which have been delayed.

Click here to read more.