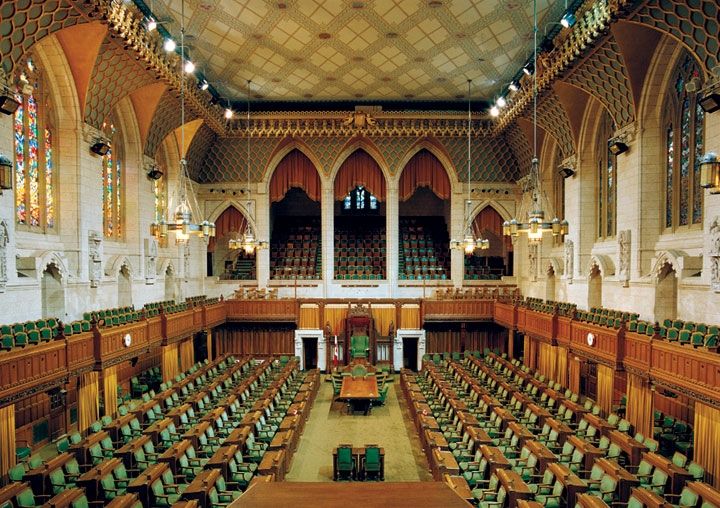 The Conservative government used its Senate majority to force the adoption of Bill C-377, legislation that will require labour organizations to report all transactions over $5,000, and the details of employees and officials who earn over $100,000. The information will be collected by the Canada Revenue Agency and posted on a public web site.
Bill C-377 has been criticized as unconstitutional, undemocratic, discriminatory, and an invasion of personal privacy. Many individuals and organizations spoke against it, including seven provincial governments, Canada's Privacy Commissioner, constitutional and labour lawyers, the Canadian Bar Association, the insurance and mutual fund industries, benefits and pension plan managers, medical associations, and professional sports associations.
The legislation will apply to all academic staff associations, unionized or not, forcing them to track and release thousands of transactions, and report on time spent by staff on specific activities. Time and resources will be needed to comply with the onerous reporting rules, instead of defending academic freedom, working conditions and quality of education in post-secondary institutions.