June 16, 2021

at 11:30am

-

at 12:30pm
Performance-based funding (PBF) of post-secondary education continues to gather steam in Canada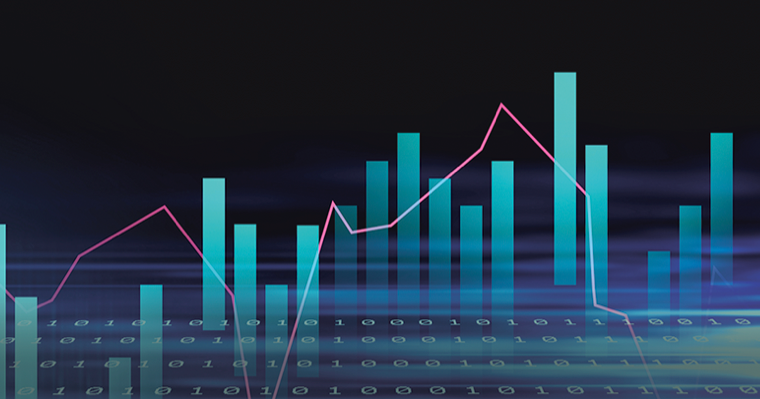 Canadian provinces have traditionally funded post-secondary institutions, for the most part, to reflect enrolment, and the growing focus on PBF stands in marked contrast to that pattern. While different PBF systems exist, they are all based on funding allocation benchmarked to goal setting and "progress" achieved according to performance measurements such as course completion rates and graduate earnings. Ontario, Manitoba, Alberta, Saskatchewan, and New Brunswick have announced plans or are considering this approach.
Co-hosted by the Canadian Federation of Students National Graduate Caucus (CFS-NGC) and the Canadian Association of University Teachers (CAUT), join us on June 16, 2021 at 11:30 AM [EST] for a panel discussion on performance-based funding models in post-secondary education. You'll hear from experts, students, and academic staff about how performance-based funding might affect post-secondary education in Canada:
Dr. Marc Spooner (University of Regina)
Dr. Jean Sauvageau (St. Thomas University)
Dr. Rudy Fichtenbaum (Wright State University; past President of the American Association of University Professors)
Wesam AbdElhamid Mohamed (Deputy Chairperson, CFS-FCEE, Past Chair National Graduate Caucus)
Note & Reference
Simultaneous translation will be available for the panel.
Article: The rise of performance-based funding [Apr 2020]
Registration
Registration for this event is closed.
Contact
For more information on this session, please contact SM Leduc, Policy & Government Relations Officer, at leduc@caut.ca.
---
– [Photo credit: IStock.com / monsitj]