June 09, 2021

at 1:00pm

-

at 3:00pm
Webinar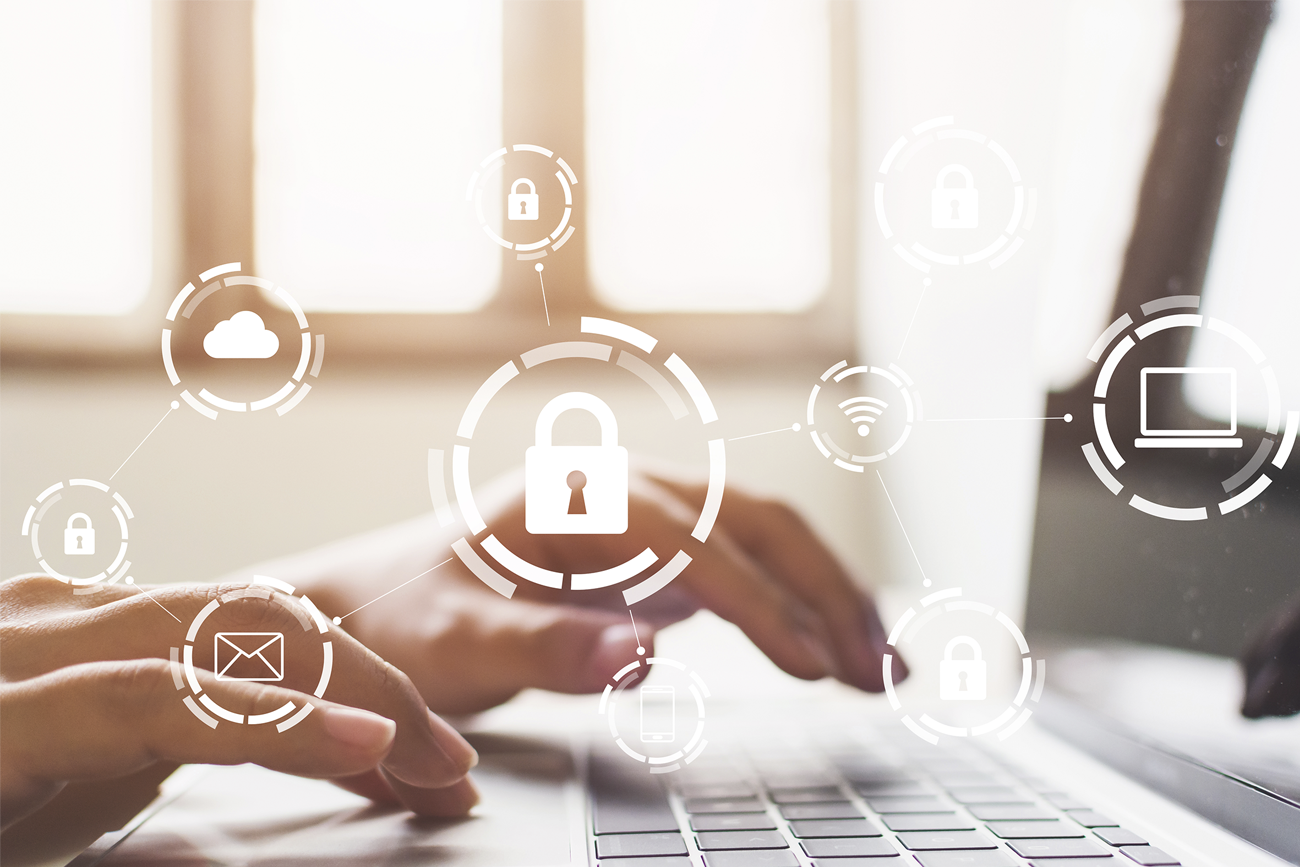 Wednesday, June 9 -- 1 pm to 3 pm (Eastern Time)
In spring and late fall of 2020, the CAUT Librarians' and Archivists' Committee surveyed CAUTlib listserv members about the initial and ongoing impacts of Covid-19 on their working environments and institutions.
Please join us for a webinar where the results of the survey will be shared and contextualized. Attendees will have the opportunity to participate in focused discussions on the issues raised by the survey results, and by the ongoing situation at Canadian post-secondary institutions.
Registration
To register, please complete the online registration form. Details for accessing the video conference will follow.
Contact
The meeting will be conducted in English and French with simultaneous interpretation. Should you have any questions please contact Marcel Roy or 613-820-2270, ext. 167