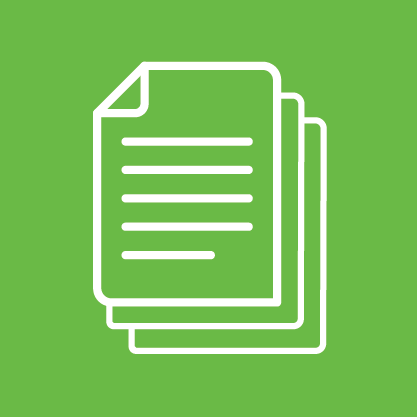 Since 2020, the Ontario College of Art and Design University has carried out three sets of so-called "cluster hires" -- first, four tenure-track faculty who self-identify as Indigenous, and then two others for Black instructors.
These moves, carried out through a collaboration between the OCADFA (Ontario College of Art and Design Faculty Association) and key figures in the administration, represent a focused attempt by the Toronto-based institution to tackle some of the most pernicious problems that face new equity hires: pressure to "represent" a much larger and diverse group, additional administrative tasks and expectations related to the position, and the isolation and stigma that comes from being seen as a token within institutions where systemic racism persists.
"There's a lot of toxicity about equity hires and we have to be really frank about that," says OCADFA president Min-Sook Lee, a filmmaker. "Those experiences can be very damaging."
The solution, she explains, is the cluster hire strategy -- recruiting several faculty together as a means of under-cutting the pressures that build up around one individual. Lee says this approach has been advocated by several veteran OCADFA members, including poet Lillian Allen, a professor in the faculty of liberal arts and sciences; Andrea Fatona, an associate professor in the faculty of art; Ryan Rice, chair of the faculty of liberal arts and sciences; and Elizabeth (Dori) Tunstall, who became the first Black Dean of a major design school in North America. Lee says Tunstall pushed structural changes at OCADU when she joined in 2016.
The University's interest in equity traces back to a high-profile labour relations case from the mid-2010s when a faculty member was found to have been denied a promotion due to anti-Black racism. OCADU's president at the time struck a taskforce to examine diversity among the faculty, which, as Lee points out, did not look at all like the student body.
The shift in hiring began by recruiting more women, and then Black, Indigenous and other racialized faculty. What became evident, however, is that retention was a problem. As Lee points out, all the promise around equity hires is lost if these individuals end up leaving the University because the experience proved to be negative.
 With the cluster hiring strategy, she says a key goal is ensuring that new faculty feel supported, proper onboarding support and have many opportunities to engage with their peers in various departments. "That means constant dialogue," says Lee.
Besides regular check-ins, the OCADFA has also sought to ensure that new cluster hires are not inundated with the sort of administrative work that awaits newly hired tenure-track profs. Because of continuing staff shortages, new hires at OCADU are expected to chair committees and supervise faculty members with far more experience without adequate compensation. The cluster hire strategy, Lee says, requires more resources for such tasks.
By way of advice to other academic staff associations, Lee says the cluster hire approach was formalized within the collective agreement. She adds that the association has pressed the administration to train recruiters to carry out this kind of recruitment and do it successfully.
"I think it's good when we can find a space where we can collaborate with the administration on a shared goal," Lee says. But monitoring the outcomes is critical. "The hire is one thing, but the retention is another."