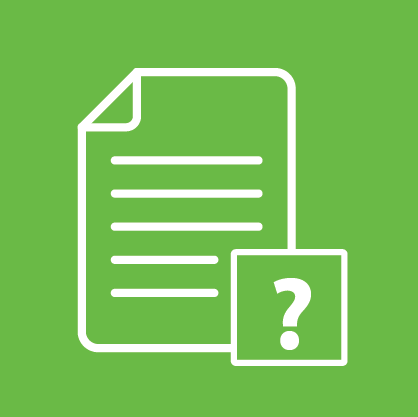 Over the past two decades, the University of Victoria Faculty Association (UVicFA) has steadily built ways to support members with a range of issues arising from accommodation for both visible and invisible disabilities, chronic conditions, and other related concerns.
According to former UVicFA's Victoria Wyatt, the entire effort is built on a foundation of core principles. One is that UVicFA staff and officers tasked with this portfolio require adequate time through course releases to deliver this kind of advocacy. "There has to be time built in," she says. "This can't be done off the side of the desk."
Staff or volunteers providing accommodation and disability services to members engage with disability committees, hold meetings with human resource officers and advise on interpretations and negotiations of the collective agreement. These duties should become a formal part of their professional responsibilities.
Academic staff association disability committees are critical to enable a concentrated focus on disability from members with diverse types of expertise. Members with lived experience with disability is essential, as well as those familiar with related policy areas, such as nursing or social work. The disability committee, says Wyatt, serves as the association's "eyes and ears on the ground," and can consult with the executive committee, draft FAQs, propose initiatives for bargaining and suggest language to be inserted in collective agreements.
The input of nurses, Wyatt adds, is particularly important, because that expertise can inform collective agreement provisions, such as which categories of health professionals can be accepted when providing medical information to support accommodation requests. Having specific language in the collective agreement lays a foundation for grievances and, if necessary, arbitration.
These policies emerged over time from the activism of academic staff with disabilities who had endured lengthy waits for accommodation, mixed messages, and push back from administrators, especially in the case of conditions with invisible, fluctuating or self-reported symptoms, such as anxiety and lupus. "As such chronic illnesses require daily management as symptoms change, documentation from medical professionals must be supplemented by trust in the member's self-reporting of symptoms," notes Wyatt.
Over time, the UVicFA institutionalized its approach to disability and accommodation through the establishment of a disability committee, the creation of an Executive Committee Disability portfolio position, and the inclusion of disability representatives on the Collective Agreement Committee.  Based on UVicFA's experiences, Wyatt says that academic staff associations looking to improve their policies and practices around accommodation should, first and foremost, establish structures, committees and staffing complements that will outlive the composition of any given executive.
The process, which is ongoing, has led to changes in the collective agreement (e.g., specific language about accommodation appeals) and greater understanding among the members -- and indeed the administration -- about their rights. Wyatt points, by way of example, to the importance of the FAQs posted on the association's website, which provide information on members' rights related to denied accommodation requests, lengthy delays or claims from the administration about lack of funding. "There's much more awareness that the association can help," she says.