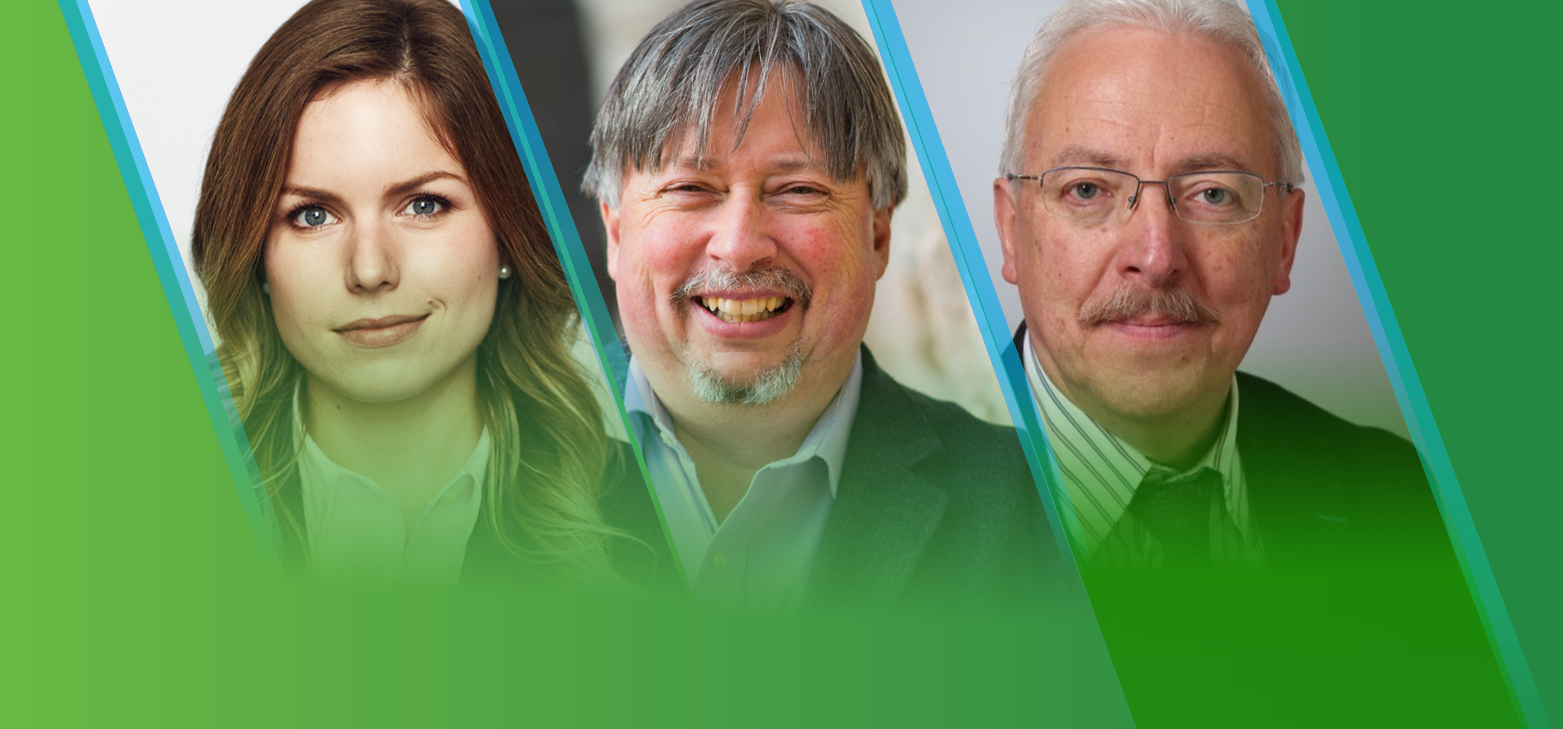 From apprehended crisis to critical emergency
Friday, February 26, 2021 / 1:00 to 2:30 p.m. (Eastern Time)
Canada's French-speaking universities were already on an alarming trajectory before COVID-19 hit. The pandemic has exacerbated the pressures on Francophone university education in a minority context and things have now gone from urgent to critical.
The Forum will examine the existing factors that led to this situation, the impacts of the pandemic on supply and demand for university education in French, and the future prospects of French-speaking universities in Canada in light of today's volatile political climate and nationwide budget realities.
Invited Speakers
Stéphanie Chouinard, Professor of Political Science, Royal Military College and Queen's University in Kingston. She specializes in Canadian politics, and her research deals with official languages, federalism and judicial policy.
Yves Frenette, Canada Research Chair in Migrations, Transfers and Francophone Communities, Université de Saint-Boniface.
Jean-Charles Cachon, Treasurer & Secretary of the Laurentian University Faculty Association.
View the Video
Transcripts
Read the transcripts from the Feb. 26 event.
Latest News
CAUT Townhall explores growing pressures on francophone post-secondary institutions
Poster
Click on the image to download shareable poster