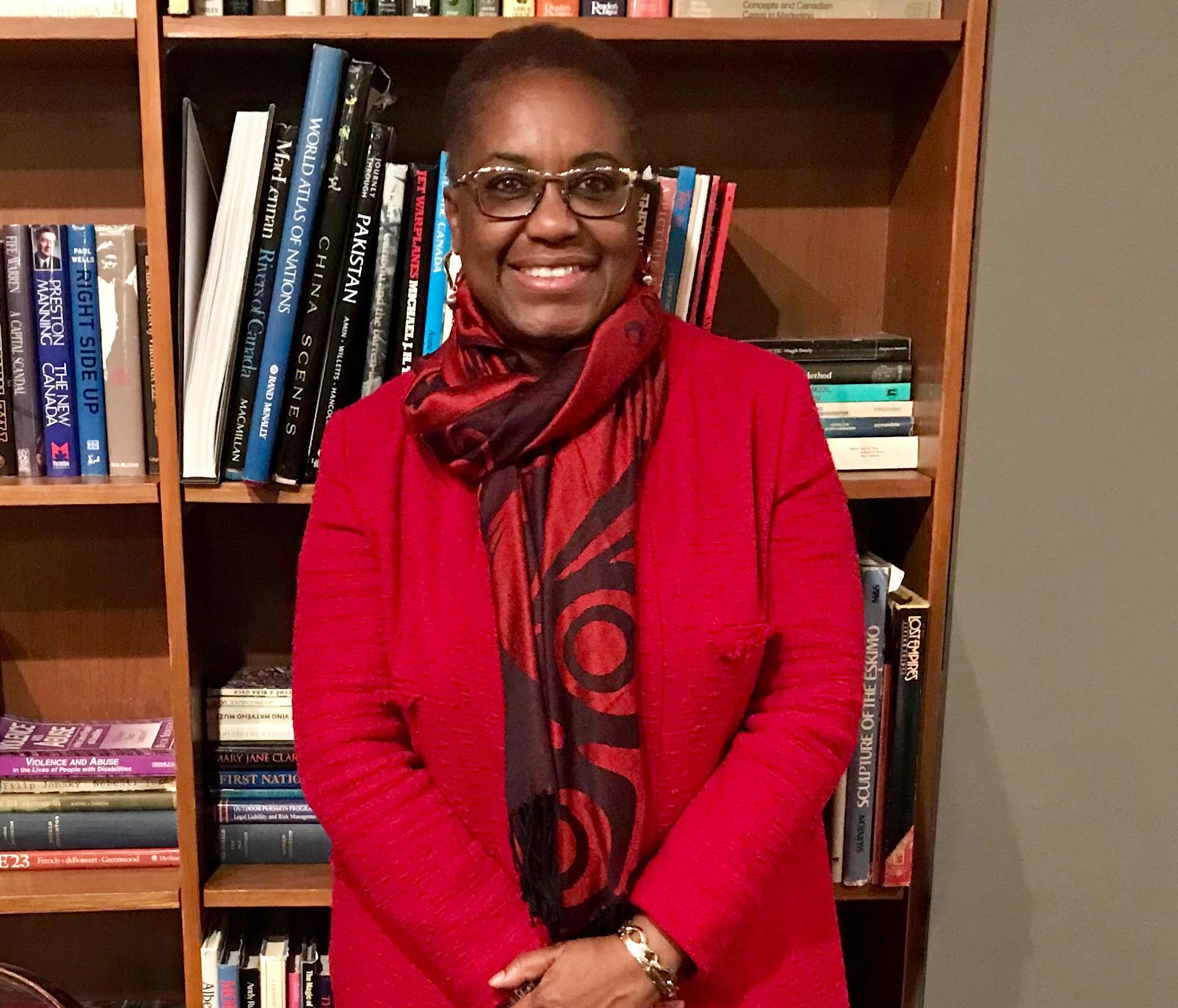 Dr. Malinda S. Smith
Political Science Professor
University of Calgary
Dr. Malinda S. Smith is a political science professor and the inaugural Vice Provost (Equity, Diversity and Inclusion) and at the University of Calgary. She is a former Vice President Equity Issues for the Federation for the Humanities and Social Sciences, and currently serves as Chair of its Advisory Committee on Equity, Diversity, Inclusion and Decolonization. She serves on the Statistics Canada Working Group on Black communities in Canada, the Canada Research Chairs Advisory Committee on Equity, Diversity, and Inclusion Policy, and the Inter-Institutional Advisory Committee for National Dialogues and Action for Inclusive Higher Education and Communities.
Dr. Smith has published widely in areas of international and comparative politics, and equity, diversity, and human rights. She is a coauthor of The Equity Myth: Racialization and Indigenity at Canadian Universities (2017), and a coeditor of the forthcoming book, Nuances of Blackness in the Canadian Academy (UofT Press, 2021). She is also editor of Securing Africa: Post-9/11 Discourses on Terrorism (2010), Beyond the African Tragedy: Discourses on Development and the Global Economy (2006), and Globalizing Africa (2003); and coeditor of Critical Concepts: An Introduction to Politics, 6/E under revision with OUP; and States of Race: Critical Race Feminism for the 21st Century (2010).
Dr. Smith is a 2018 Pierre Elliott Trudeau Foundation Fellow. She's won numerous awards, including the 2020 Susan S. Northcutt Award from the International Studies Association, and the 2020 Rosalind Smith Professional Award from the National Black Coalition of Canada-Edmonton.