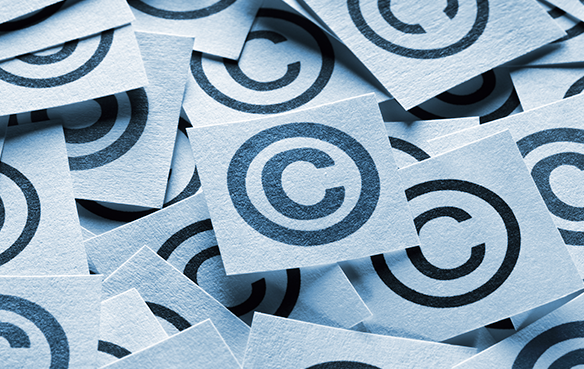 By CAUT Staff
The week of February 20 marked the annual Fair Dealing Week, an international event that celebrates the importance of fair use and fair dealing provisions within copyright law.
This year's event also marked the launch of Fair Dealing Works, a coalition that brings together student leaders, post-secondary institutions, academic staff, and copyright experts and practitioners to stand up for educational fair dealing rights and call on the federal government to protect and expand fair dealing provisions in the Copyright Act.
As pressures mounts from publishers and large corporations to roll back fair dealing rights, CAUT and its partners are calling on the Canadian public to send a letter to their Members of Parliament and the cabinet ministers who oversee copyright laws in Canada, asking them to protect educational fair dealing.
Voice your support at fair-dealing.ca/send-a-letter