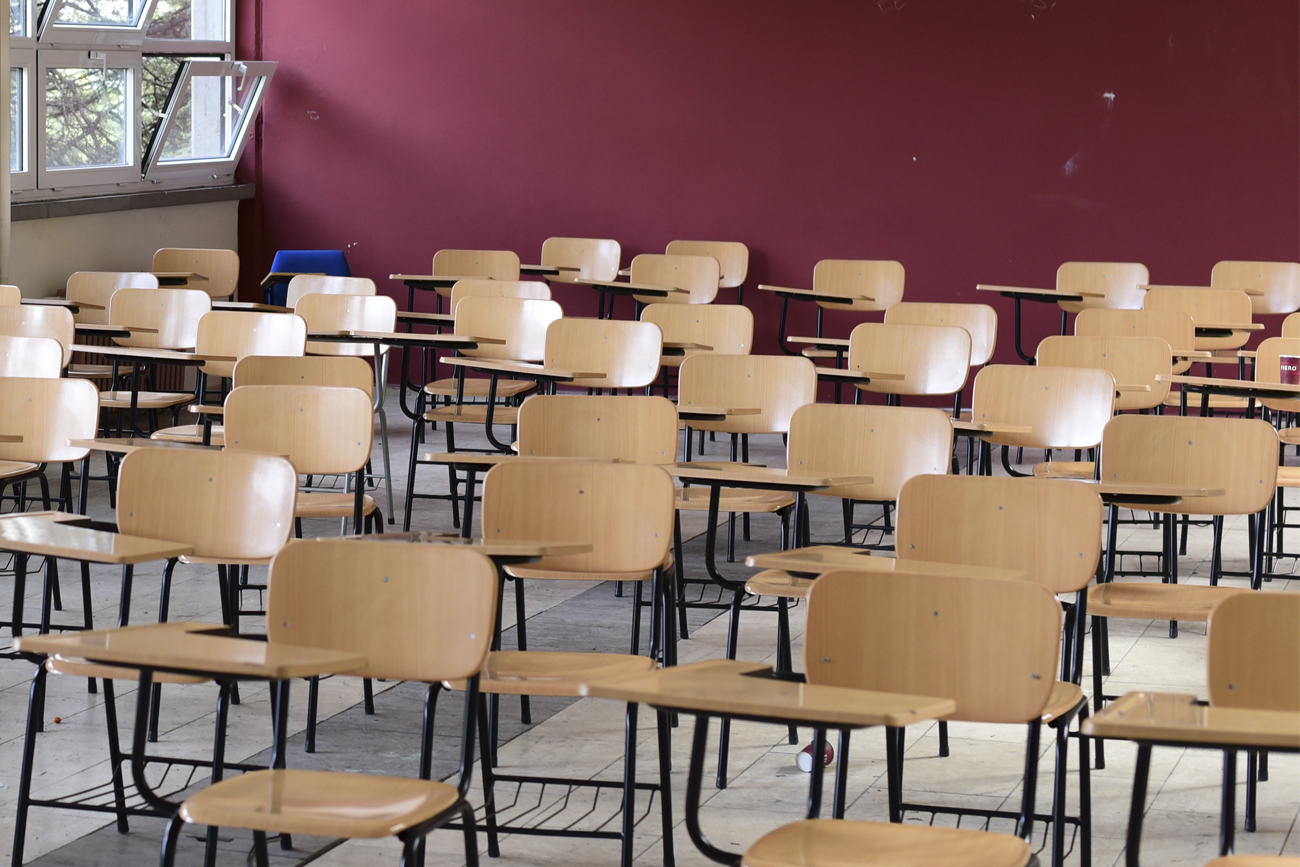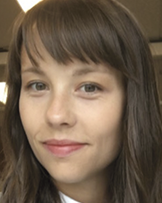 By Laura Beaulne-Stuebing
The postsecondary education sector is in dire need of federal leadership and long-term planning, according to a policy briefing recently released by the Royal Society of Canada (RSC). Investing in a Better Future: Higher Education and Post-COVID Canada, written by the RSC's working group on higher education, is part of a series of policy briefings created by the organization's COVID-19 task force, which aims to "support an evidence-based path forward for Canada out of the pandemic," says Julia Wright, a Dalhousie University professor and chair of the RSC higher education working group.
The report lists eight recommendations, mainly geared toward the federal government, around ways to recover from the COVID-19 pandemic and strengthen the sector, such as increasing core funding for PSE institutions, forgiving a significant portion or student loans, striking an expert panel to advance sustainable internationalization, and continuing COVID-19 emergency funding up to 2023. It also makes the case that the sector needs to start thinking long term. "The COVID-19 pandemic has shone a light on the high cost of short-term thinking — of cutting budgets today rather than investing for a better tomorrow," the report states. "This document is fundamentally a call for long-term planning through and for postsecondary education."
Dr. Wright notes that as her team did the work to complete the policy briefing, it became clear that for the PSE sector to be robust after the pandemic, the federal government would need to be a continuing key player, "as it has been throughout the pandemic." Provincial governments seem to see themselves as having less and less of a stake in postsecondary education, she says. "At the provincial level, Quebec excepted, there's been more of an apparent detachment from the purpose of postsecondary education," Dr. Wright explains. "They don't see the quick return on investment … so that's creating a bit of an incentive vacuum." Although it isn't directly responsible for education, the federal government has a great interest in many of the goals of higher education, "in terms of research, in terms of integration, in terms of equity and inclusion, and so on," she adds.
Calls to improve funding for university and colleges aren't new. Over the past few decades, universities have tried to compensate for reduced public funding with private revenue. "You can see the increasing reliance on international students as a direct response of declining public funding for our institutions. That comes with its own costs," Dr. Wright says. For example, universities have turned to junkets to encourage new pipelines of international students, which means more money is being directed toward chasing money "instead of actually doing the academic work that colleges and universities are supposed to do."
Another stark example is the plight of Laurentian University, which cut 69 programs and laid off about 100 professors in April after the university declared it was financially insolvent. Laurentian is "the sort of nightmare scenario we were all contemplating. That institutions become so dependent on international enrollments that the slightest ripple in that wave would be catastrophic," Dr. Wright says. "We recognize that there were other problems going on at Laurentian, but it is a bit of a canary in the coal mine."
She adds the report is also an attempt to explain the sector to those outside of it. "One of the problems we have, in terms of getting political traction, is that most people's experience of universities and colleges is as students. And as students, you see the show at the front of the room, and you don't see what goes [on] behind all of that. It's kind of like seeing the tip of the iceberg. You don't see everything that's below the waterline and holding everything up," she says. "So one of our hopes is that the report will also provide a quick thumbnail introduction to how universities and colleges function."
It's integral that proper investments be made to strengthen the sector because — for those who only know postsecondary education as a student, as well as those who knew that university or college wasn't for them — society relies on postsecondary institutions, Dr. Wright says. "We need engineers to build the roads. We need doctors to staff the hospitals. We need nurses and clinicians, and we need … teachers in our public school classrooms," she adds. "Everyone relies on universities and colleges."
__________________________________
Laura Beaulne-Stuebing is the digital journalist for University Affairs.
This article was originally published April 26, 2021 in University Affairs. (Federal leadership long-term planning needed to secure future of Canadian postsecondary education says report/).