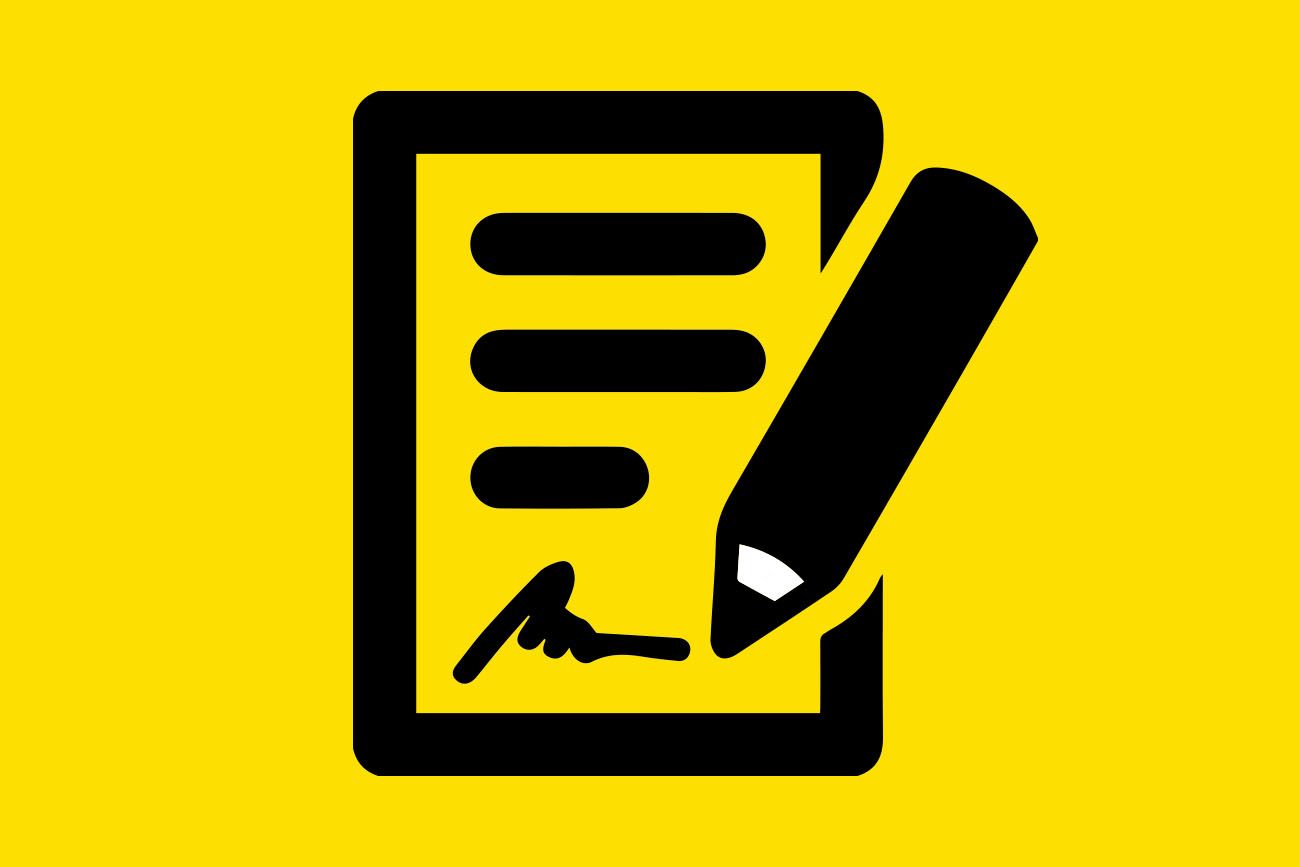 A petition calling on university presidents to endorse the United Nations climate emergency letter has garnered over 3,500 signatures from post-secondary education staff and students across Canada.
The UN letter urges institutions to declare a climate emergency and commit to:
Mobilize more resources for action-oriented climate change research and skills creation;
Go carbon neutral by 2030 or 2050 at the very latest; and,
Increase the delivery of environmental and sustainability education across curriculum, campus and community outreach programs.
"Universities have important roles to play in helping our societies and governments grapple with the complexity of the climate crisis, and in developing ecologically sustainable ways of living well. University staff, academics, and students want to work with our communities to achieve climate justice — at home and globally — and we need our institutions to prioritize these tasks," says Laurie Adkin, a professor of political science and member of the Climate Action Coalition at the University of Alberta.
To date, 302 post-secondary institutions around the world — including 25 from Canada — have signed the Global Climate Letter, which declares a "Climate Emergency in recognition of the need for a drastic societal shift to combat the growing threat of climate change."