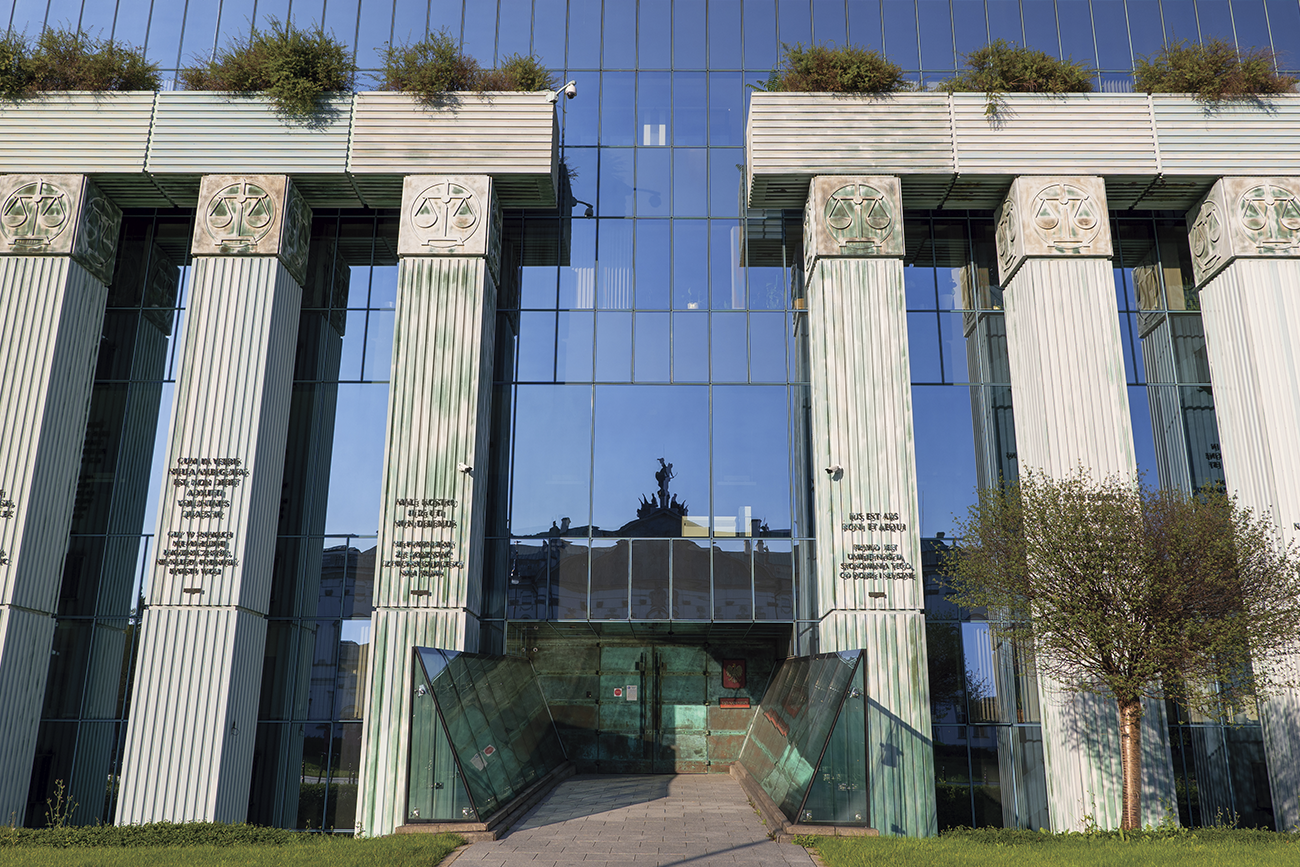 CAUT is condemning the unjust conviction last month by a Polish Court of Canadian professor Jan Grabowski (University of Ottawa) and Polish professor Barbara Engelking (Polish Academy of Sciences in Warsaw) for their scholarship critically examining the Holocaust in Poland.
A civil case of libel was brought against the historians over their co-edited book, Night Without End: The Fate of Jews in Selected Counties of Occupied Poland, which investigates the persecution of Polish Jews toward the end of World War II.
The scholars were successfully convicted for defamation under a controversial law passed by the Polish parliament in 2018, which makes it a civil offense to attribute responsibility or complicity for Nazi crimes to the Polish nation.
CAUT warns that the verdict sets a dangerous precedent and violates basic principles of free inquiry and is urging Polish authorities to respect academic freedom by refraining from any attempt to shape the direction and content of teaching and scholarship.