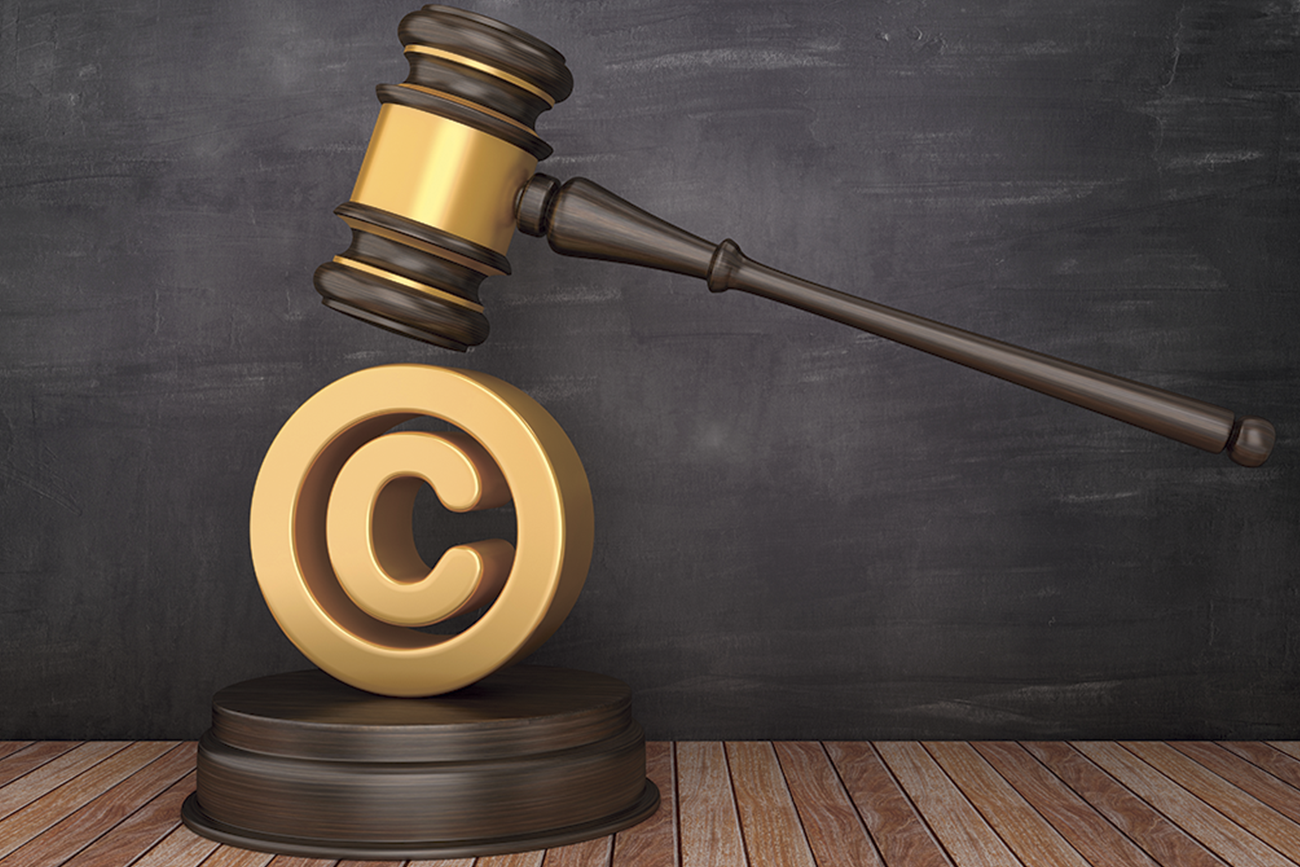 Following the October announcement by the Supreme Court of Canada (SCC) to hear appeals in protracted copyright litigation between York University and collective licensing agency Access Copyright, the Canadian Association of University Teachers (CAUT) will seek to intervene to voice the interests of post-secondary teachers, researchers and students.
"This case will be critically important to determine if the Supreme Court meant what it said in previous decisions and re-affirm the public interest position of the education sector," said CAUT Executive Director David Robinson.
An earlier Federal Court of Appeal ruling, which will now come under the scrutiny of the Supreme Court, stated that Access Copyright cannot enforce its tariffs against York University or any non-licensed user. The ruling was a clear recognition that educational institutions can opt out of collective licensing arrangements and choose other legal routes to copy and use works, including through site licensing, open access materials, transactional licenses and through fair dealing. The decision, however, failed to correct a lower court's flawed comments on fair dealing. As a result of the mixed decision, the Federal Court ruling was appealed by both York University and Access Copyright.
"CAUT will urge the Supreme Court to clarify what constitutes fair dealing for education purposes, and preserve the balance resulting from its previous decisions that enables public access to works, while protecting the rights of authors and creators to reasonable compensation," added Robinson.
CAUT and the Canadian Federation of Students intervened at the Federal Court of Canada, arguing against mandatory tariffs and the lower court's ruling on York University's fair dealing purposes.