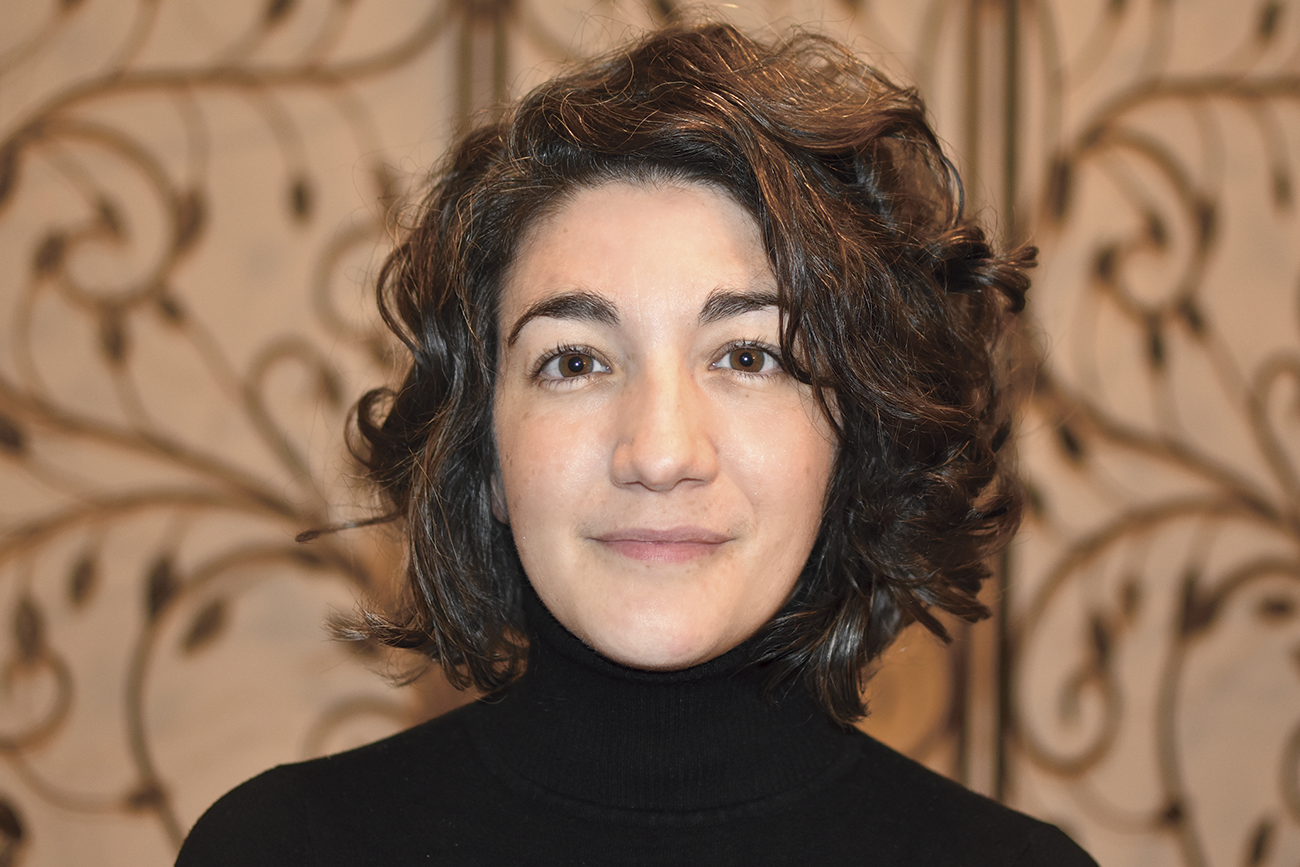 Fiorella Rabuffetti is the winner of the 2020 J. H. Stewart Reid Memorial Fellowship. The award was established to honour the memory of CAUT's first Executive Secretary and comes with a $5000 scholarship.
Rabuffetti, a PhD candidate in the Department of Political Science at the University of Ottawa, is doing impressive work on the issue of statelessness. Her timely, challenging, and multifaceted research on the nature of statelessness and the predicaments of the stateless promises to make major contributions to our understanding of this complex problem.
The nominating committee was impressed with the international breadth and scope of Rabuffetti's scholarship, which draws from case studies in regions as far apart as Slovenia, Kuwait, and the Dominican Republic. The impact of her work also promises to reach beyond the academic world due to Rabuffetti's creative interdisciplinary contributions as a multilingual playwright. The committee acknowledges Rabuffetti's contributions as a dedicated community volunteer.