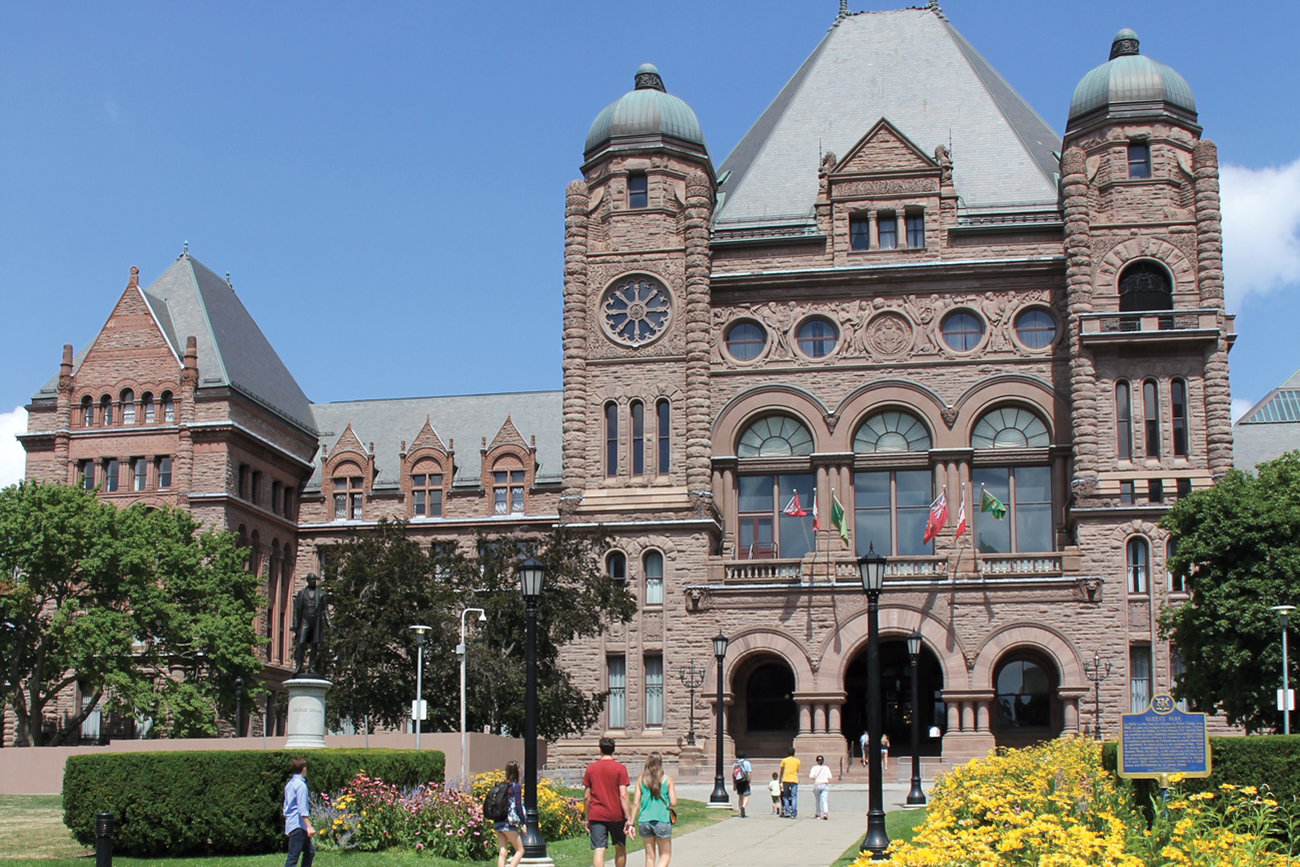 The government of Ontario's plan to require the province's universities and colleges to adopt "free speech" policies and punish those who fail to adhere to the new requirements is an unprecedented interference with institutional autonomy, warns CAUT.
"CAUT has long advocated that campuses must be sites where there is a free and open exchange of ideas," says exe­cutive director David Robinson. "But universities and colleges should set their own policies, not politicians. Institutional autonomy — including the freedom from government diktat — is itself necessary to protect free expression and academic freedom."
The vagueness in the government's guidelines of what constitutes restrictions on free speech is also extremely troubling, and may prohibit legitimate protests, Robinson adds.
The government announced Aug. 30 it would give schools four months to design, implement and enforce wide-ranging free-speech policies, or face funding cuts.