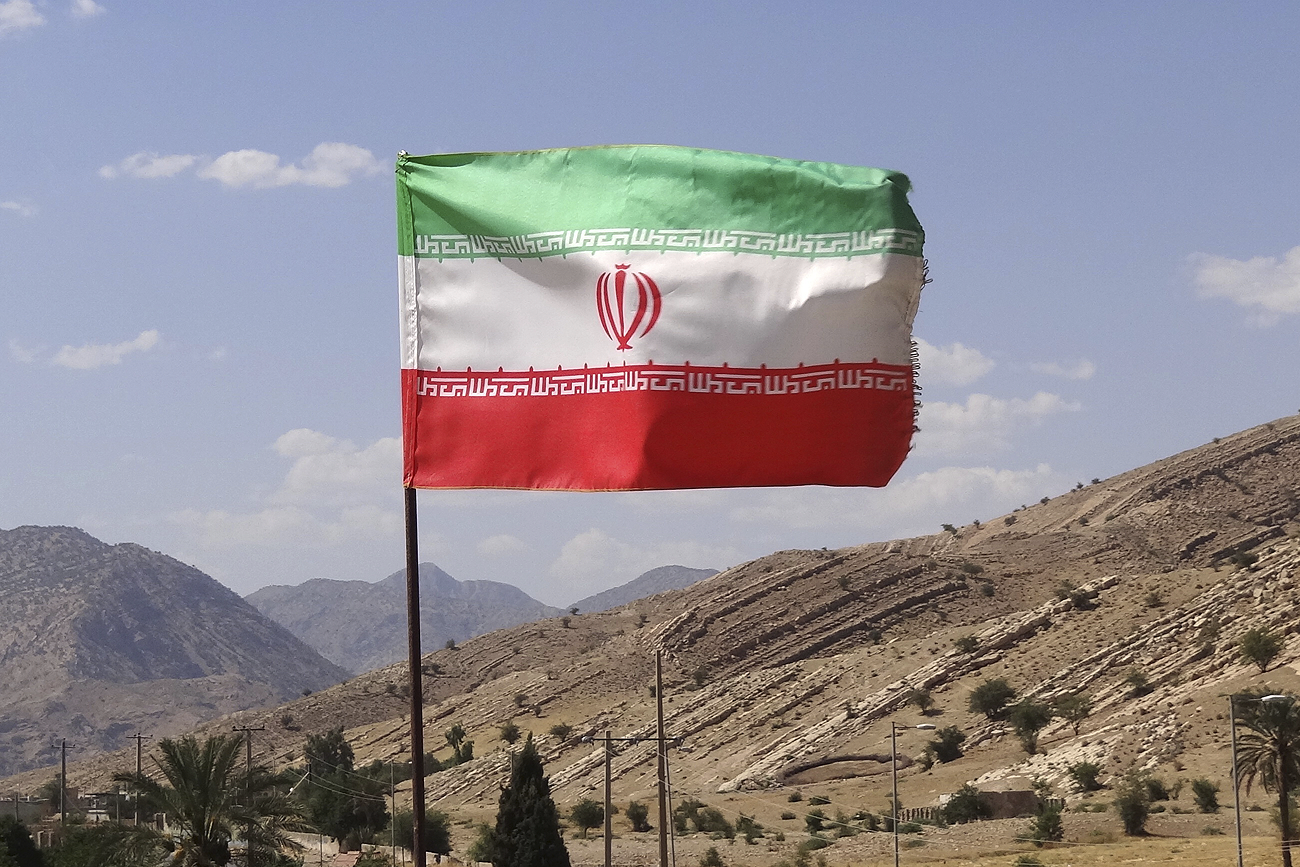 CAUT has written to Iran's leader protesting the death of an Iranian-Canadian university professor who was arrested and accused of spying by Iranian authorities.
Kavous Seyed Emami, a duel-Canadian citizen, was ar­rested in late January, and died within weeks in Tehran's Evin Prison, ostensibly by his own hand. Seyed Emami taught sociology and was also a prominent environmentalist who ran the Persian Wildlife Heri­tage Foundation. Seyed Emami's family is accusing the Iranian authorities of being responsible for his death.
CAUT's letter to Ayatollah Ali Khamenei also protests that Seyed Emami's wife, Maryam Mombeini, who has Canadian citizenship, is now barred from leaving Iran.
"We urge you to allow Ms. Mombeini to join her family in this moment of grief. We fail to understand why Ms. Mombeini, a Canadian citizen, was barred from leaving Iran in the first place, and urge you to allow her the freedom to return to Canada," the letter states.
Seyed Emami's death comes amid an apparent crackdown on environmental activists in Iran and the detention of dozens of Iranians with dual citizenship.