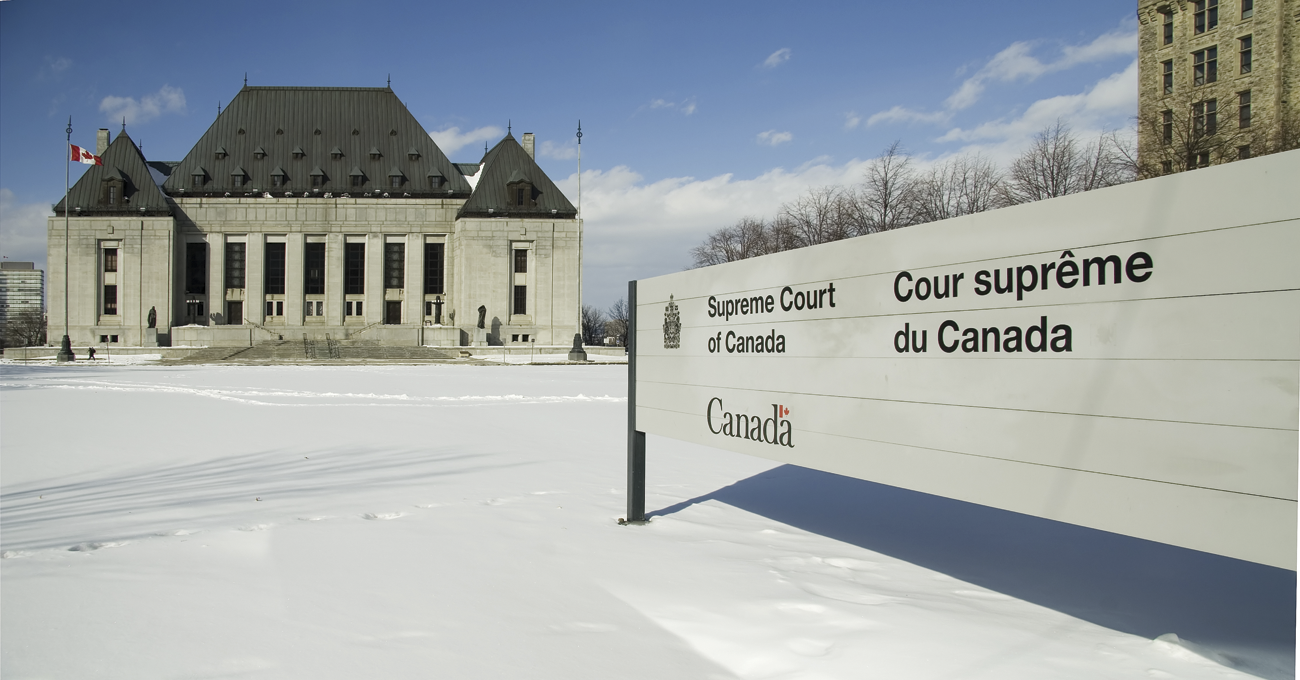 CAUT will be appearing before the Supreme Court of Canada in November in appeals involving Trinity Western University.
The appeals spring from cases originating in British Columbia and Ontario between the private Christian university and the provinces' law societies, both of which rejected the university's attempts to gain accreditation for its law school. The British Columbia Court of Appeal overturned the decision of the Law Society of British Columbia, while the Ontario Court of Appeal upheld denial by the Law Society of Upper Canada.
CAUT executive director David Robinson says the association is intervening in the appeals to argue that the lack of academic freedom at Trinity Western constrains the teaching of Canadian law and human rights outside of prescribed doctrine. Trinity Western's policy states the institution "rejects as incompatible with human nature and revelational thesis a definition of academic freedom which arbitrarily and exclusively requires pluralism with commitment."
"Universities violate academic freedom when they require academic staff to commit to a particular ideology or statement of faith as a condition of employment, and it's on this basis that CAUT is interested in joining the cases," Robinson said.
A CAUT inquiry conducted in 2009 concluded that parts of Trinity Western's policy allowed for "unwarranted and unacceptable constraints on academic freedom," and recommended the university be placed on a list of institutions "found to have imposed a requirement of a commitment to a particular ideology or statement as a condition of employment."